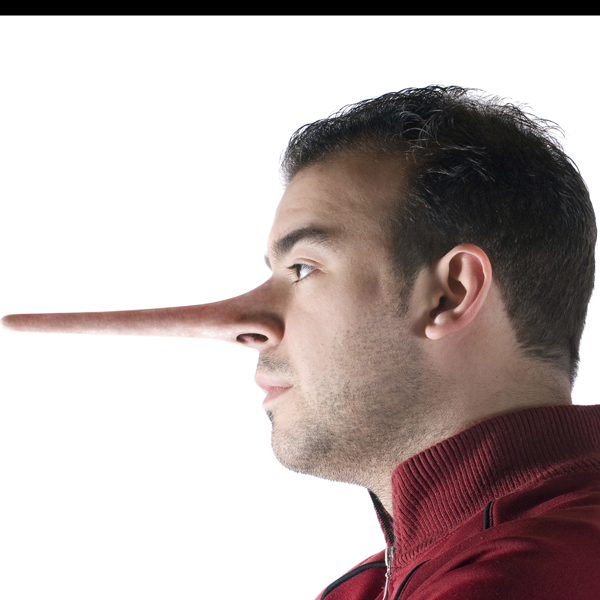 How can you tell when a lawyer is lying?_x000D_ His lips are moving.
How can you tell when a lawyer is lying?
His lips are moving.
Calm down folks; Folklaw is just kidding.
It's true that there are many jokes and quotes out there that reference lawyers' sometimes loose interpretation of what constitutes the truth, but the State Bar of California is still reluctant to allow a world-famous fibber to enter the fold...
Disgraced former journalist Stephen Glass became infamous in the 1990s when it was discovered that more than 40 articles he had written for US magazine New Republic were either wholly or partly fabricated.
The tall-tale teller fabricated notes, a website, fake business cards and bogus voice mails to cover up his deceit. His escapades were so audacious they inspired a film called Shattered Glass.
And now the duplicitous deceiver wants permission to practise as a lawyer in the state of California.
Folklaw is not quite sure if the admittance of Glass would do much to raise the reputation of the law as a profession; and it seems the California State Bar agrees.
The Denver Post reported that, in 2009, the Bar denied Glass, who attended Georgetown law school after the disgraceful end to his journalism career, a licence to practice. The Bar said Glass was a "pervasive and documented liar," who had "tainted the entire journalism community".

However, as any of you who have had dealings with Folklaw's colleagues know only too well, journalists are known for their tenacity. Glass appealed and marched up an impressive fan club to testify on his behalf. Those willing to back the lying wannabe lawyer included former law professors, employers and friends. He even had psychiatrists attest to his newfound honesty and ethics.
Glass was granted the licence, but the Bar committee in charge of licensing were unhappy and appealed to the California Supreme Court. The case has been accepted but no hearing date has yet been set and Glass' licensing has been blocked for the time being.
Folklaw knows this man's deceit was on a whole other level, but is there really any lawyer out there who has never twisted the truth?
You know what they say folks: People in glass houses shouldn't throw stones...