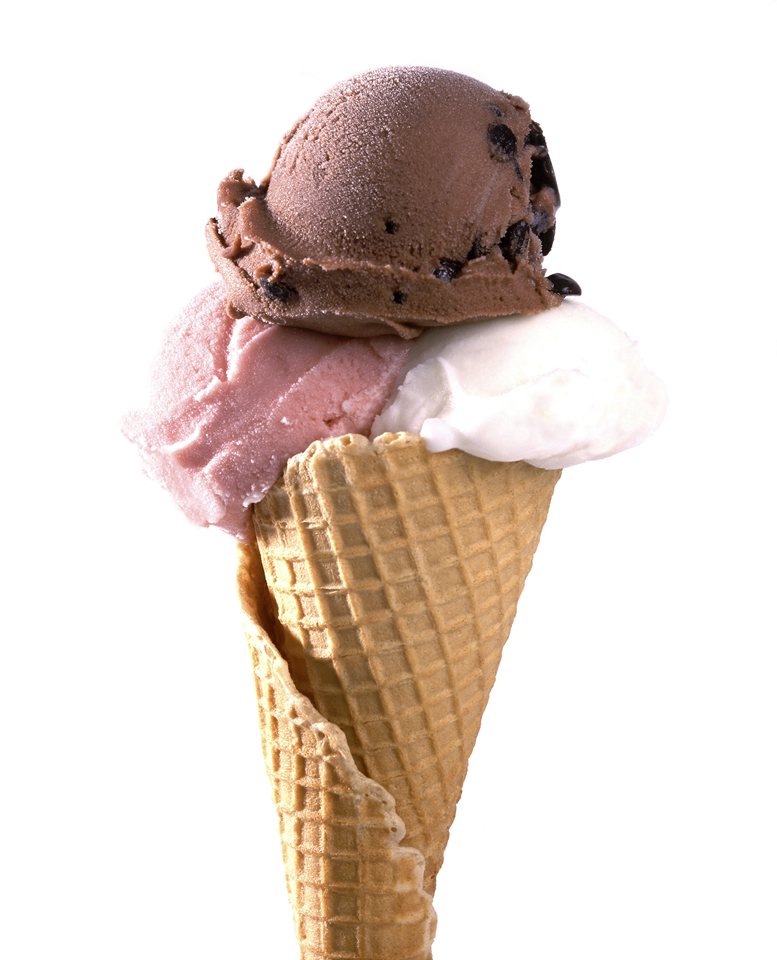 A lawyer who stole a sign from outside an ice-cream store has been suspended.
Raymond Buso, a defence attorney in one of Arthur Miller's old haunts, Salem, is a good friend of Folklaw.
This august journal reported that, in August last year, Buso was questioned in connection with the disappearance of signs from outside Rita's Italian Ice store.
Five signs, worth at least $35 each, were snatched from the area in front of the shop, with three of the thefts being caught on camera.
During one of the incidents, the shop's owner confronted a man who police later recognised as Buso and followed him home with her mobile phone camera rolling.
Buso later admitted to vandalism and larceny charges involving the theft of the signs and agreed to a suspension of his law licence.
Buso said the thefts were triggered after he hurt his hand when he accidentally struck one of the signs as he was walking past the ice-cream shop.
Hmm, Folklaw does not expect lawyers have the pain threshold of Olympic Greco-Roman wrestlers or marathon runners, but really, Buso needs to drink some concrete and harden up.
The charges were eventually dismissed after a six-month continuation without a finding.
But that was not the end of Buso's bother.
Salem News reports that the local state office of Bar Counsel sought to discipline the lawyer for, among other things, engaging in professional misconduct by committing a criminal act that reflects adversely on his honesty, trustworthiness or fitness as a lawyer.
The Board of Bar Overseers subsequently voted to suspend Buso for 30 days, with that suspension starting last week.
Folklaw hopes that Buso uses this time to reflect on his masculinity and whether it is wise to steal a sign and take it to your house, all the while being filmed by someone.