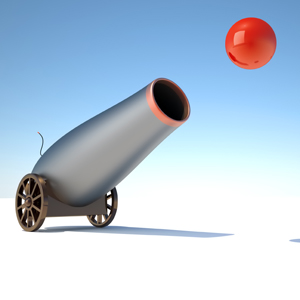 What happens in Vegas stays in Vegas ... unless it happens in a jail's visiting room that has CCTV.
That is what Nevada-based lawyer Curtis Cannon discovered to his cost after he was arrested for having sexual contact with a client who was incarcerated at Clark County Detention Centre (CCDC).
There must have been hanky-panky going on there on a regular basis as, after receiving a tip-off about possible misconduct, the Las Vegas Metropolitan Police Department (LVMPD) installed a hidden camera in the visiting room, KTNV reported.
The camera caught Cannon, 58, having oral sex performed on him by inmate Crystal Wallis during a contact visit. Folklaw feels sorry for the cop who had to review that tape...
At one point during the video Cannon is also seen giving Wallis a high five. What a gent.
Wallis admitted to the liaison when questioned and revealed she had also kissed Cannon once before during a previous visit.
However, Cannon denied the allegations when contacted by LVMPD officers and insisted he was a "good boy". Cannon clearly really wanted to get away from the accusation as he also revealed to officers that he was unable to get an erection due to medication and that he and his wife had not had sex for 14 years.
Folklaw knows lawyers like to talk, but really, that is just too much information.
However, when the cops told Cannon they had a video recording of his visit with Wallis, he admitted what had taken place.
Cannon and Wallis were both charged with voluntary sexual conduct between a prisoner and another person.
After being charged, Cannon was booked into the CCDC.
Folklaw presumes he was put in solitary confinement...