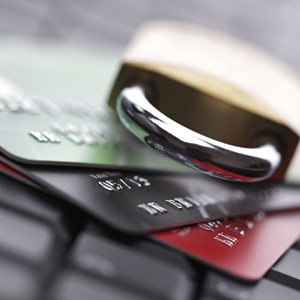 Another day, another fake lawyer story.
 Canadian Police have accused Neil Shah, 32, of swindling more than $2 million from clients by pretending to be a lawyer.
It is alleged that more than five people since 2010 have trusted the Ottawa-based imposter as their attorney.
However, apparently Shah's fraudulent ways started long before that.
Pali Singh, 27, said he was just a teenager toiling away in a part-time retail job, saving his pennies for a Lexus GS400 (A Lexus? What's wrong with a nice sensible Nissan?!), when he started transferring funds to his supposed friend, Shah, to save for him and to help him buy a car using his "many connections", reports the Ottawa Citizen.
Now, Folklaw would never say someone deserves to be defrauded but, really, if you're stupid enough to transfer money into your 'friend's' bank account over a period of years without getting anything in return then you deserve to be defrauded!
Singh says he is $10,000 out of pocket after trusting Shah, who never delivered on his promise to buy a car and never returned the money (shocker!).
"He had a way of presenting himself," Singh told the Citizen, admitting that he was stupid for trusting Shah after repeatedly being told to be patient. "He was always trying to show that he was good and he was trying to help people."
When Singh finally confronted Shah in 2009 (seriously, how long was he giving the dude money for?), Shah told him to talk to his lawyer – oh the irony.
No charges have been laid in relation to those allegations (though Folklaw thinks Singh could legitimately be brought to court accused of stupidity), but in July Shah was charged with two counts of fraud over $5000, two counts of laundering proceeds of crime, two counts of possession of property obtained by crime, forgery and uttering a forged document.
He is also accused of defrauding two people of $390,000 in 2010 by pretending to broker a business deal for the manufacture of pharmaceutical devices.
He is scheduled to appear in court on 30 August via video link.