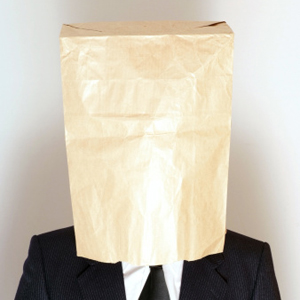 In a case that could be lifted straight from a Hollywood film script, an American man currently held on charges of perpetrating a $US100 million dollar fraud has been identified as a Harvard Law School graduate who has been on the run from authorities for more than 25 years.
­
Regular readers will know Folklaw is sometimes prone to hyperbole, but there is no exaggeration or embellishment required with this story...
It has been revealed that 'Bobby Thompson', who is accused of using a fake veterans charity to swindle more than $US100 million from people all over the US, is really a Harvard Law School graduate named John Donald Cody.
ABC News reported that Cody, who is pictured over the years rubbing shoulders with senior US political figures including former president George W Bush, had been on the FBI watch-list for 25 years accused of various frauds, and was also wanted for questioning relating to an espionage investigation.
Cody's identity was discovered by US marshal Peter Eliot when he was going through old FBI most-wanted photos. Cody had gone to great lengths to conceal his true identity from authorities: refusing to answer questions about his past and signing his name as 'Mr X'.
Eliot revealed that 'Thompson's' pompadour hairstyle helped him figure out the alleged conman's true identity because the young Cody sported a similarly bouffant 'do in pictures.
Cody was arrested in May accused of being the mastermind behind the fake charity US Navy Veterans Association, which swindled more than $US100 million from unsuspecting donors. He has been charged with identity theft, fraud and money laundering.
During a May court appearance, Cody had mentioned the possibility of representing himself. When questioned he refused to tell the judge if he had a law school background because that related to the issue of identity theft. It has since been revealed that John Cody graduated from Harvard Law School in 1972.
As if this tale wasn't bizarre enough, investigators revealed one of the few possessions Cody had when they arrested him was a copy of the Leonardo DiCaprio flick Catch Me If You Can – which tells the tale of a conman who steals several people's identities.
This case is so strange though that Folklaw thinks DiCaprio would reckon it was too far-fetched to make into a film; definitely a case of truth being stranger than fiction.