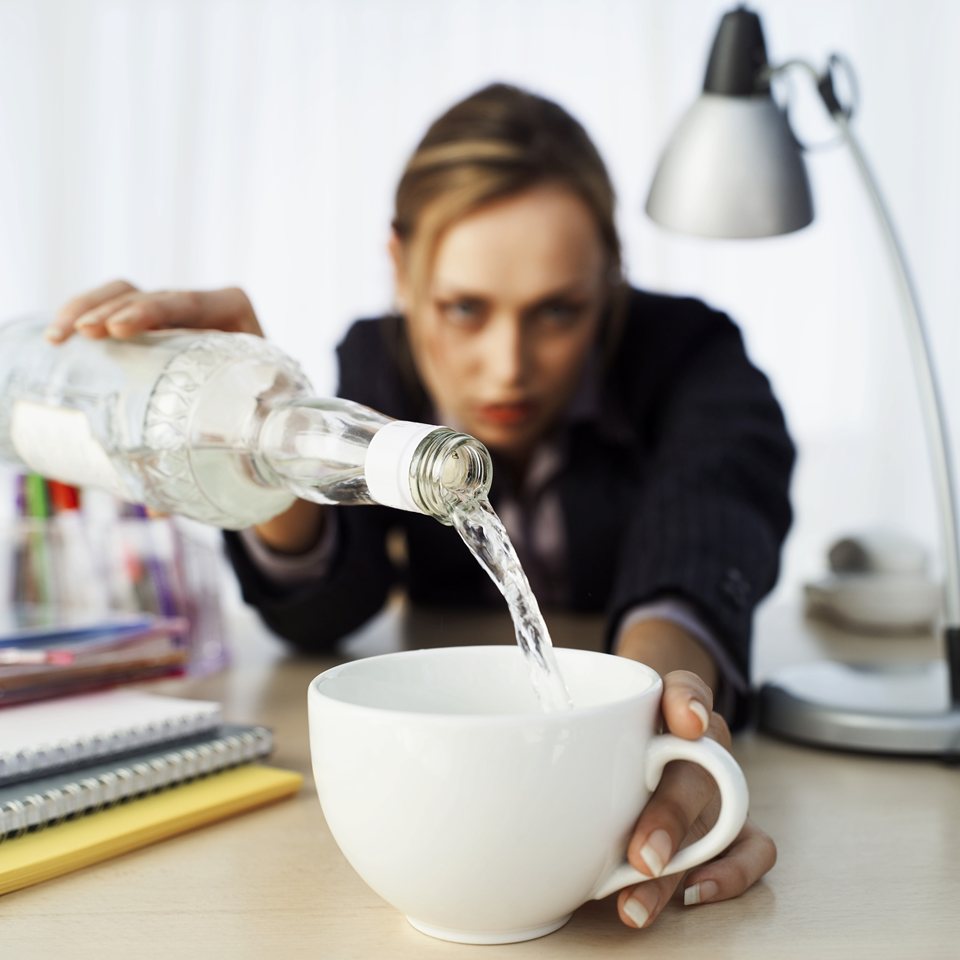 An American lawyer has landed herself in hot water after calling a court clerk to say she'd be late for a trial in which she was appearing.
Now, ordinarily this would seem like the polite thing to do – except that the lawyer was so drunk she slurred her words and earned herself a breath test upon arrival.
The Hanford Sentinal reports that criminal defence lawyer Michelle Winspur blew twice the legal limit when she was breath tested as she entered Kings County Superior Court in Hanford.
Turning up to represent a 17-year-old accused of murdering a young single mother, Winspur was charged with appearing in court under the influence and drink driving, because witnesses saw her driving to court prior to the breath test.
Unfortunately, Winspur was already facing disciplinary action for allegedly being drunk during a 2010 trial in Monterey County. She is currently suspended from practice and reflecting upon her actions in rehab.
Speaking of lawyers behaving badly, do you remember the British fraud barrister accused of fraudulently ripping off his own chambers? Well, not to be deterred by his recent conviction, David Freisner is continuing to represent clients as he awaits a probable jail sentence.
The Press Association reports that shortly after admitting to stealing £81,500 ($120,000) from his own chambers, Freisner was granted bail and was soon back in his gown and wig, representing equally dodgy defendants.
It just goes to show: you can't keep a really good bad lawyer down!