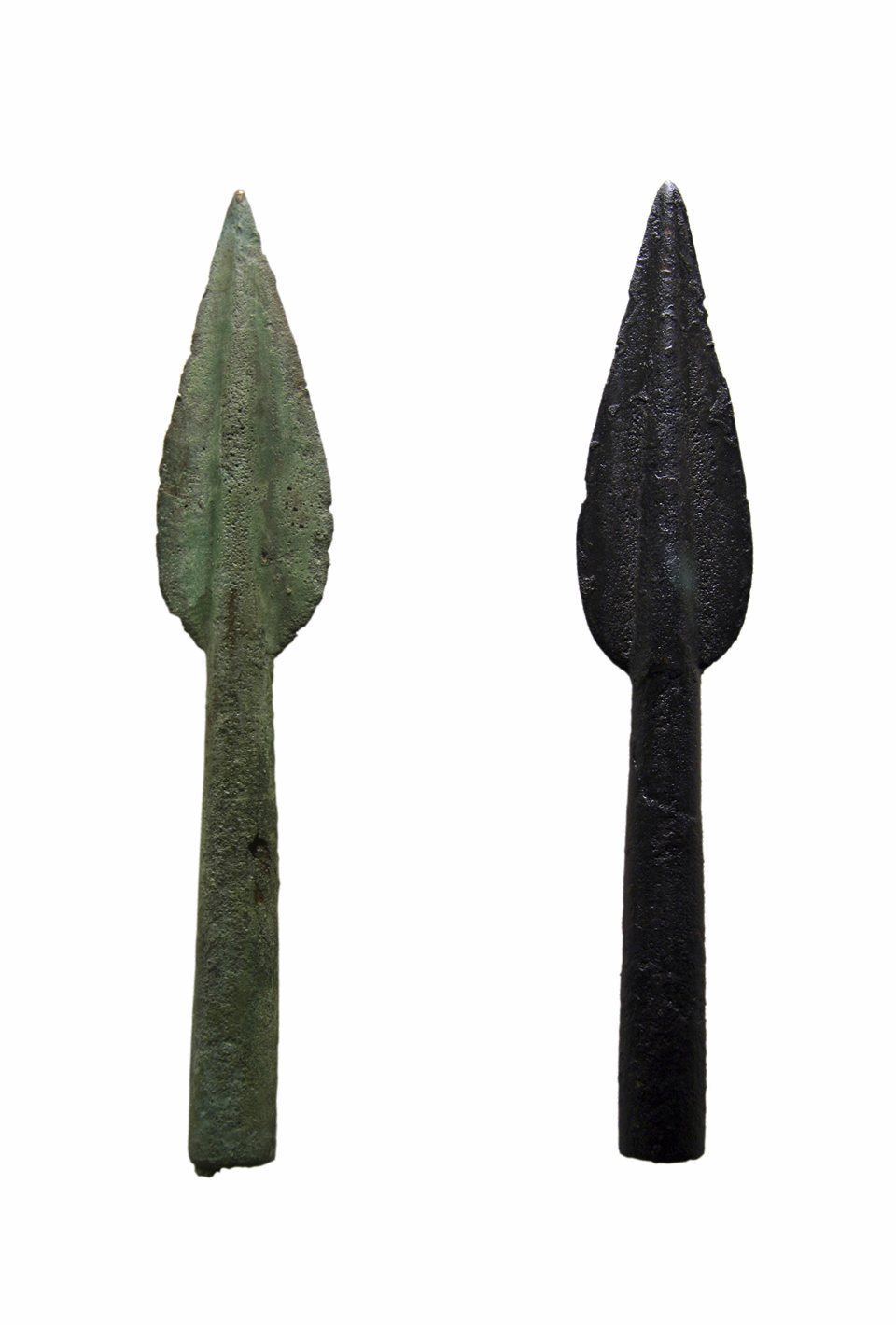 The new man on Britney Spears' dating radar* works at a law firm.
Celebrity gossip sites (don't judge Folklaw please!) have reported that the new man in the singer's life is 27 year-old David Lucado, who is a non-lawyer employee with an LA law firm.
The usual array of "close friends" and "sources" reveal that Spears is in "the best mood" since meeting Lucado after ending her engagement to her former manager Jason Trawick in January.
While Lucado might be feeling lucky* at the thought of hooking up with a wealthy sugar mummy, reports suggest it might not be good for his career. Spears has apparently told him that he "doesn't need to work anymore and she will upgrade his car".
Hmmm, Folklaw is not sure whether chucking in the career after three weeks with a new beau is a wise idea.
However, for some, spending 12 hours in the office or 12 hours with Britney and her hangers-on is a choice akin to the proverbial rock and a hard place.
Whatever comrades, lets wish the kids luck with their fledgling romance.
Lucado sounds like a good guy, as none of the "close friends" paint him as a womaniser* or someone who is likely to turn around to Ms Spears and say 'my baby'*, 'I wanna go'*.
Lets hope the relationship doesn't go 'toxic'*.
*Gratuitous inserting of a Britney Spears song title