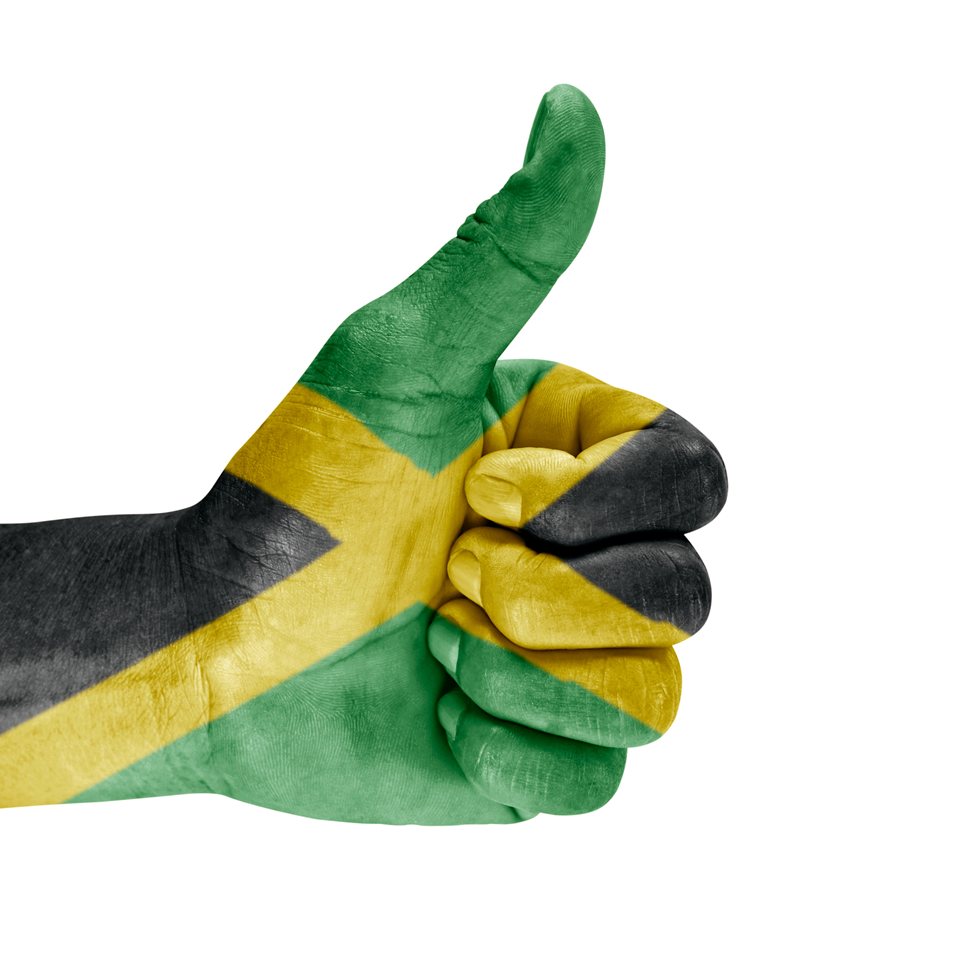 One well-dressed 'lawyer' has proven that looks really can be deceiving.
Jamaican Nelson Quarrie (47) is in custody after making thousands of dollars posing as an impeccably-dressed lawyer.
Investigators said his modus operandi was to dress up in a "sleek" manner, donning a coat and shiny briefcase, and convince people he was a lawyer, The Jamaica Star Online reported.
Folklaw can't believe the people of Spanish Town in the county of Middlesex, Jamaica, could be that gullible; so this guy must have been good.
Perhaps some shiny gavel cufflinks, a perfectly straight tie and a proper-fitting suit were all part of the act. As the ladies from the Style Agency (insert link) have told us, clothing can help lawyers to command respect and trust from clients and colleagues.
But his well-dressed ways didn't prevent Quarrie from being held by the police in Spanish Town earlier this month (5 April) and charged with acquiring money by deception.
His behaviour reportedly caught the eye of senior police in Spanish Town and, after some digging around the General Legal Council, it was discovered that, despite his lawyerly looks, Quarrie was not actually known to the organisation.
Police said he faces a list of charges, as he allegedly practised illegally in several courts throughout Jamaica.
Folklaw hopes he kept the receipts for those shiny wardrobe fillers; he probably won't need them again in a hurry.
It just goes to show, don't judge a lawyer by the twinkle in his eye or the thread-count of his tie...