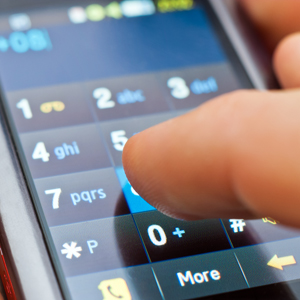 One judge has made Folklaw proud by proving the adage 'we're all equal before the law'.
Michigan judge Raymond Voet has posted a sign in his Ionia County courthouse stating that electronic devices causing a disturbance during court sessions will result in the owner being cited with contempt.
So, when his own phone went off during a hearing last month, the law-abiding judge held himself in contempt and paid a $25 fine, the AP reported.
That is truly practising what you preach.
Voet's new smartphone began to emit sounds requesting voice commands during a prosecutor's closing argument; Voet told AP he thinks he bumped the phone and that's what caused it to start making noise.
However, he said he doesn't "take those excuses from anyone else", so he wasn't going to take them from himself.
"Judges are humans," he said. "They're not above the rules. I broke the rule and I have to live by it."
Over the years, Voet has reportedly taken phones away from police officers, attorneys, witnesses, spectators and friends.
A judge who lives by his own rule? Folklaw has a lot of respect...