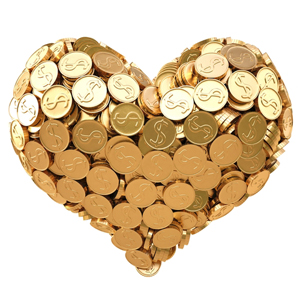 A retired lawyer is helping raise funds to pay for Craig Thomson's legal bills, which could save the embattled Labor MP from a situation almost as uncomfortable as being strip-searched by NSW police.
Ex-solicitor Mark Worthington, who contested the state seat of Bathurst as an ALP candidate in 1976 and 1978, is a co-signatory on a Commonwealth Bank account set up to raise money for Thomson's mounting legal costs.
Last month, Fairfax Media reported that Thomson had just $60 in his bank account, with $23,000 owing on credit cards and an expected $300,000 in legal fees to defend criminal and civil cases over the misuse of union funds.
Thomson, it seems, is caught between a rock and a hard place – declare bankruptcy and be forced to give up his seat in Parliament, or represent himself in court.
A letter on the website entitled Craig Thomson Legal Defence Fund, which is supposedly penned by Thomson, states: "I know that, like me, a great majority of people believe in the rights of all Australians to defend themselves in a court of law."
Worthington and Rodney Allan, a retired university lecturer, offered another solution: make a plea to Thomson's supporters to chip in for his defence.
The men, like Folklaw, probably agree with the old adage that a man who is his own lawyer has a fool for a client.
Thomson thanked the "two retired guys" for their efforts, according to Fairfax Media.
Folklaw reckons Melbourne firm Galbally O'Brien, which is representing Thomson in his criminal proceedings, and Sydney-based McArdle Legal, which has charged Thomson $50,000 to date in civil proceedings, are also big fans of Worthington and Allan.