On your Marques for unique clerkship race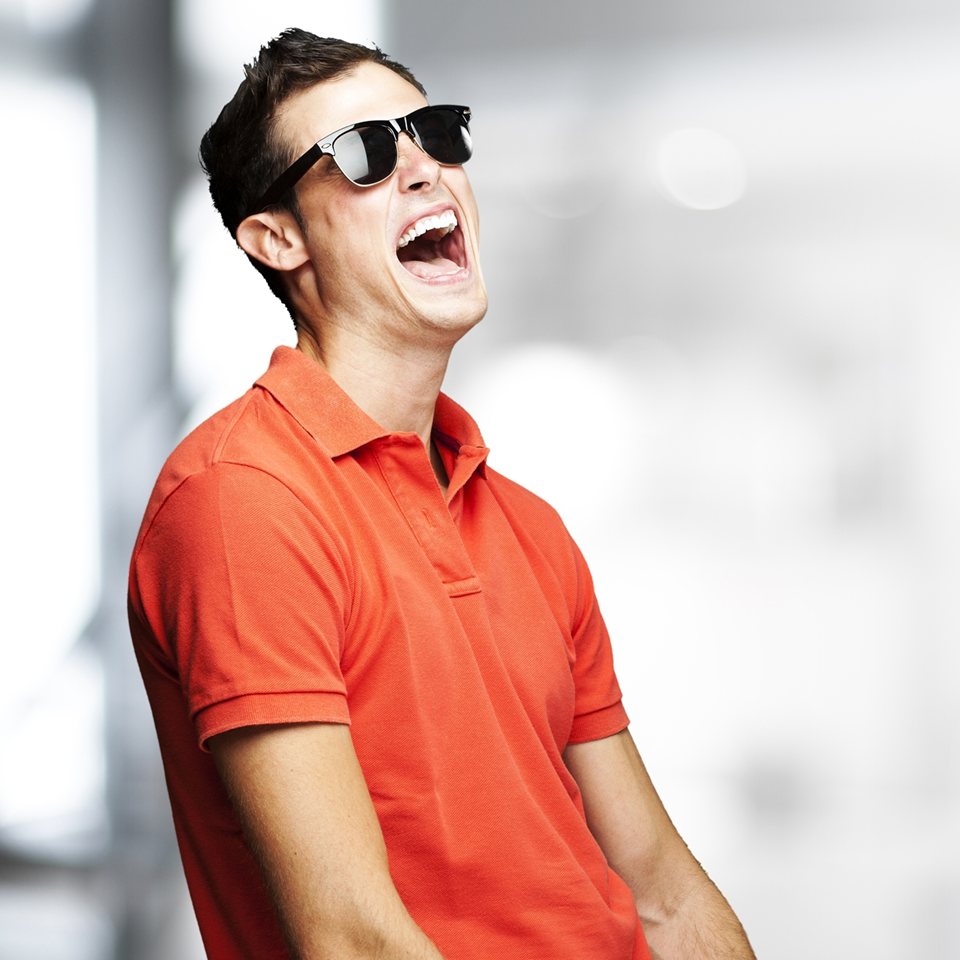 Folklaw's favourite dissenting law firm has mocked the prestigious summer clerkship race by launching its own "seasonally non-specific" variety, just in time for the managing partner's holiday._x000D_
Folklaw's favourite dissenting law firm has mocked the prestigious summer clerkship race by launching its own "seasonally non-specific" variety, just in time for the managing partner's holiday.
The gates are open for three paid, six-week clerkships at Marque Lawyers. They close on Friday 31 May, leaving law students exactly 15.5 days to get creative.
 "We're going hard and fast with this campaign - we could say this is because we love the pressure, but actually it's to fit in with my holiday plans," said Bradley.
But the program isn't purely in Bradley's own self-interest; he appears to be actually considering the welfare of law students … bizarre.
Most firms, large and small, offer their clerkships over the three months of Australia's glorious summer. It's a time to hit the beach, get active outdoors, laze around and hang out, tastefully, in your boardies or bikini. A summer clerkship denotes paper (mounds of it), a chilly office and a swivel chair chained to a ringing phone and computer screen.
"It's a stupid time of year to hire anyone," said Bradley.
"The courts are closed, everyone's either up the coast or wishing they were, and there's bugger all work to do.  For Marque, it means 100s of applications and only one job."
Folklaw gets that budding lawyers want a clerkship on their resume. It might even give them a foot in the door of a competitive profession. If it's with Baker & McKenzie, summer clerks will be in Asia for half the time anyway this year and, in fairness, DLA Piper, Maddocks and many others firms offer winter clerkships too.
But why so seasonal? Why are the majority happening while everyone else is sunning themselves in Byron Bay or Bali?
Bradley openly admits he slept in this year, so Marque's revolutionary clerkships will all be offered between August and November.
"Next year we'll be more organised and spread them out more," he said.
Naturally, to get one, you have to rise above the mediocre and convince Marque it needs to meet you. The firm, which famously used a Twitter campaign to recruit summer clerks while other firms wondered what social media was, wants someone out of the ordinary.
Resisting the urge to send in a CV will probably be the hardest part for law students; Bradley said he will trash anything that remotely looks like one.
"Do not include a statement of your career objectives, who told everyone to write those things anyway? Ridiculous," he said.
An academic transcript is required though, presumably to check that you are actually studying law and not just desperate for work.
So, why not use all that energy you'd otherwise spend agonising; waiting for that offer or soul-crushing rejection from a 'top-tier' firm, and think up something strangely unique?
Marques is not promising graduate employment, since it's a fairly small firm, but it swears to offer "real work experience" in a busy firm that "doesn't set its cultural norms in the Middle Ages".
Folklaw would instantly disregard such statements if it hadn't seen the tweets of law students descend into a carnival of bad cheese puns for one day in 2011, at Bradley's command.
Interviews, decisions and offers for the 2013 Roll on Friday Firm of the Year's seasonally non-specific clerkships will be made in June.
The process should be swift, painless and, if you play it right, pleasantly rewarding come summertime.