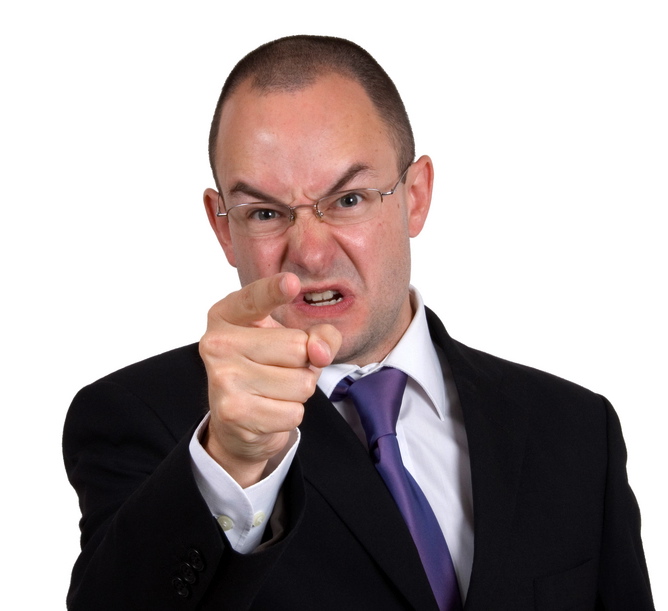 A lawyer found guilty of professional misconduct did a good job of strengthening his opposition's case when he ran his own defence case and claimed he was a victim of an ACT Law Society conspiracy.
Folklaw had a good old chuckle reading a 2012 ACT Civil and Administrative Tribunal (ACAT) judgment against Practitioner Y, he who shall not be named (yet), in the wake of news he has been fined $10,000 and ordered to take a course on ethics and practice management.
The ACT Supreme Court dismissed the solicitor's appeal last week and gave the ACT Law Society the green light to name and shame the 'rude' solicitor.
Vice president of the society, Martin Hockridge, indicated it was keen to name the Queanbeyan lawyer as soon as legally possible – after the 21-day appeal period passes.
"There's a little issue about him being a NSW practitioner … but I think we can sort that out," said Hockridge.
ACAT found the lawyer left his clients in the lurch by failing to file crucial documents in a property case and then failing to inform them they had been charged penalty interest of $1428 as a result.
When they complained to the Law Society, the lawyer lied that he had not been in the country on the day in question. How creative.
After ignoring Law Society letters about complaints over his handling of a defence in another matter, the solicitor was found guilty of professional misconduct and of bringing the legal profession into disrepute.
The ACAT judgment reserved its most scathing comments, however, for the lawyer's behaviour in front of the Tribunal.
Choosing to self-represent, a move described by the ACAT as "regrettable", the solicitor arrived late to hearings with no explanation.
While the complainants were described as truthful witnesses, who gave evidence in a "careful, thoughtful manner" with no hostility towards the practitioner, the lawyer opted to do the total opposite, levelling "confusing, unfair and deliberately framed" questions in an exhaustive and "discourteous" cross-examination.
Tribunal officers were tempted to get out their violins when the lawyer claimed he was a ''very busy sole practitioner'' who had done nothing wrong.
Justice Nield of the ACT Supreme Court this week said he was unimpressed by the lawyer's claims he was the victim of a ''well-orchestrated and an unwarranted persecution'' by the Law Society.
Unsurprisingly, Nield saw through various attempts by the lawyer to shift the blame for any wrongdoing onto his staff, ACAT and the Law Society.
The judge said the fine and public reprimand would help to protect the reputation of the legal profession … Folklaw can only hope!