No, that's not the elephant man - it is a new way to nap and it could be coming to an airport lounge near you
Napping has taken on a new dimension with the creation of the Ostrich Pillow, a piece of cushioned headgear that allows travellers to nap anywhere, anytime.
The pumpkin like attachment is filled with light-weight synthetics and has a mouth hole for breathing as well as two side holes for your hands.
It is only a prototype at this stage, so don't expect to see top-heavy travellers anytime soon. But if the design studio manage to achieve financial support on crowd funding website Kickstarter, it could be coming to an airport near you.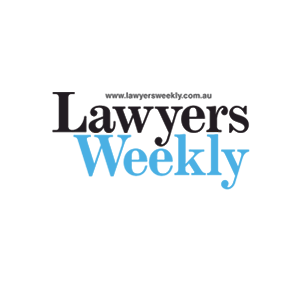 The creators Kawamura-Ganjavian describe the pillow as a micro environment in which to take a cosy and comfortable power nap at ease.
"Our dream is to improve the world through our environment and products, even if it is while snoring," Kawamura-Ganjavian say.
What's your take? Would you be happy to nap with an ostrich pillow on your head?