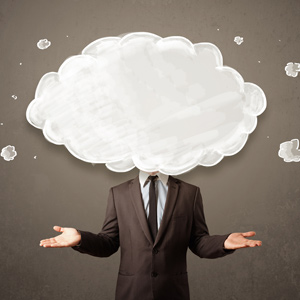 A man who claimed to be representing TV stars has been charged with falsely representing himself as a lawyer.
NorthJersey.com reported that 53-year-old Mark J McGuire was arrested and charged earlier this month for pretending to be a lawyer to Real Housewives of New Jersey stars Jacqueline and Christopher Laurita.
Folklaw is not aware of such a show, but if it is half as titillating as Jersey Shore, Folklaw will need to shelve 7.30 and The Vikings to check this out
McGuire first came to the cops' attention when he accompanied the TV stars as they were interviewed by police in April following their involvement in what NorthJersey.com described as a "fracas" at the grand opening of a salon.
That sounds like Folklaw's type of shindig!
As the cops were conducting their investigation into the fracas, they discovered McGuire wasn't a lawyer and, bingo, they had increased their workload.
If anyone saw Tuesday's Folklaw, it looks like there is a spate of lawyer fakery going on on both sides of the Pacific Ocean at the moment.
McGuire's first court appearance has not yet been scheduled.
Folklaw wonders if he will represent himself...