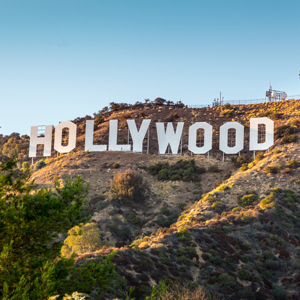 A new Hollywood film will tell the story of Perth lawyer Rabia Siddique, who made headlines in 2005 when she was taken hostage by Iraqi rebels.
The screenplay will be based on a book written by Siddique called Equal Justice, which was published yesterday (1 October).
Angelina Jolie has been mentioned to play Siddique, according to The Australian.
"It's quite surreal to me," she told the publication. "My husband and I jest about it. He says as long as Brad Pitt can play him."
Siddique started her career in Perth as a legal aid lawyer in the 1990s. She moved to London after graduating from law school and, in 2001, joined the British Army as a military lawyer days after September 11.
Stationed in Iraq, Siddique and a soldier were taken hostage by Islamic insurgents on 19 September 2005 as they tried to negotiate the release of two kidnapped British SAS operatives.
The book reveals that Siddique battled for hours to save their lives, using her legal expertise and knowledge of Islam and Arabic to negotiate with their captors.
Following their release, the soldier received a Military Cross, but Siddique was not recognised for her role in the events. In 2007, she launched a landmark court action against the UK Ministry of Defence on the grounds of sex, race and religious discrimination and accepted an out-of-court settlement in 2008.
Siddique is currently legal counsel for the commissioner of WA Police. Prior to this role, she was a principal lawyer at the Corruption and Crime Commission of Western Australia and Crown advocate at the Crown Prosecution Service of England and Wales (Counter Terrorism Division).