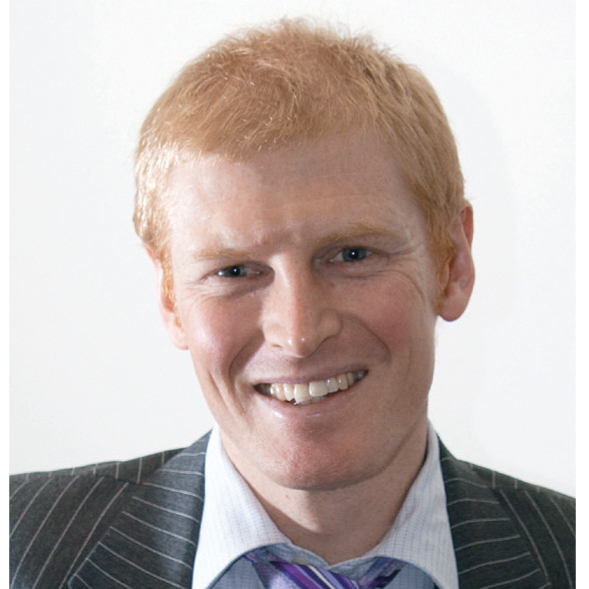 Michael Bradley has earned his stripes by dumping on big law firms. However, a recent High Court judgment shows that even those keeping the bastards honest can be bastards.
Michael Bradley has earned his stripes by dumping on big law firms. However, a recent High Court judgment shows that even those keeping the bastards honest can be bastards.
Michael Bradley, the managing partner of Marque Lawyers, speaks his mind.
This is in contrast to the cloak of conservatism that often drapes itself over senior partners when they talk to the media.
That is not Bradley's way. He is willing to put noses out of joint to speak passionately and honestly on important issues such as depression, diversity and what is wrong with the big law firm model.
Try some of these quotes for size when talking about depression.
"To have any hope of achieving progress with this problem, we have to name the cause. And it's very obvious. Our profession just doesn't want to say it," wrote Bradley in Lawyers Weekly in 2011.
"The cause is the institutional, corporatised, mercenary and singularly money-driven culture which has been created over the past few decades and permeates every aspect of how most law firms run. Timesheets are awful, soulless things, but they are a symptom, not the central cause."
Lawyers Weekly has long admired Bradley's no-holds-barred approach to confronting problems such as this head on.
He is a passionate and articulate advocate for important changes that need to be made in the profession.
The private practice arm of the Australian legal sector would be better if we had more people of a similar stature to Bradley speaking out.
Such forthright commentary has earned the founder of Marque Lawyers a media profile that is the envy of many managing partners at much larger firms.
He has a regular column in the Australian Financial Review and his name and face is one of the most recognisable in the Australian legal profession.
He also practices what he preaches.
Marque Lawyers does not use timesheets and three of the firm's seven partners are female.
It also has a retinue of respected lawyers doing high quality work for a large list of small and large corporate clients.
Bradley combines business nous with compassion and innovation and he has done a magnificent job in boosting his profile and that of Marque since he founded the firm five years ago.
Part of Bradley's appeal is that he has put ethics at the heart of how he and his firm operates.
That hard-won reputation is now somewhat clouded by the judgment of the High Court in a litigation matter involving Marque and Norton Rose Fulbright (NRF).
Last week, Lawyers Weekly reported that on 6 November a unanimous verdict from a partial bench of five High Court justices found that Marque had to return 13 documents it had inadvertently received from NRF as part of the discovery process in the litigation matter.
Bradley had refused to hand the documents back when asked by NRF.
Litigation is a hard-nosed business and by instructing his firm not to release those documents, Bradley was playing hardball.
The High Court judgment meant that Bradley's high-risk tactic backfired spectacularly.
Citing Australian Solicitors' Conduct Rules, the High Court essentially said a solicitor should return materials where disclosure was inadvertent.
"It is an example of the professional, ethical obligations of legal practitioners supporting the objectives of the proper administration of justice," the High Court said.
Bradley should have handed the 13 documents back when first asked by NRF litigation partner Stephen Klotz.
If he had done so, he would have saved a lot of money and also not had his reputation and personal judgement questioned.
Of course, such lines between success and failure, particularly when it comes to litigation, are fine.
Four eminent NSW justices ruled differently on the matter prior to the High Court.
A decision of a single judge of the NSW Supreme Court found that Marque had to return nine of the disputed documents, with the NSW Court of Appeal then allowing Marque to keep all of the 13 documents.
Despite that, the High Court decision is final and, in the wash-up, Marque won some battles but lost the war.
Marque Lawyers still provides a template for how a law firm can be successful without flogging its staff in the process.
However, the High Court ruling has put a dent in Bradley's reputation as a senior legal figure who defies convention and is motivated by a higher set of ideals.