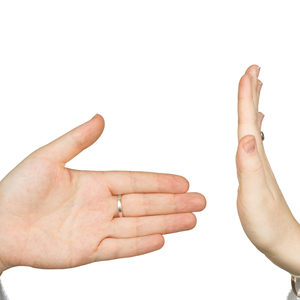 Feuding families, a stabbing outside a funeral home and a lawyer thrown in the slammer are all part of a modern day tragedy that could have been written by the great bard himself.
The Rhode Island based Providence Journal has reported on two cases that have split the local legal community, with lawyers cross-examining lawyers in court.
Folklaw doesn't know where to start, but the nub of the matter is that two defense lawyers, Donna Uhlmann and Gerard H. Donley, were both investigated for their links with clients with long criminal histories.
They were indicted with two clients as alleged co-conspirators in a scheme to obstruct the judicial system, with allegations a client of Uhlmann's was bribed to not testify at a probation hearing of a client of Donley's.
Uhlmann's client was alleged to have been stabbed by Donley's client outside a funeral home in the latest saga in a long running feud between rival families.
While Uhlmann and her client were cleared of any charges this month, Donley was not so lucky.
The 27-year legal veteran was convicted of charges of conspiracy, bribing a witness and obstruction of the judicial system.
With one lawyer getting off and the other sentenced to a six-year jail term, Rhode Island conspiracy theorists have been having a field day.
"Not-guilty verdicts for Uhlmann and Dublin (her client) do not suggest necessarily the absence of a conspiracy," said Andrew Horwitz, director of the Criminal Defense Clinic at the Roger Williams University School of Law, when talking to the Journal. "The jury just found it wasn't proved beyond a reasonable doubt."
At Donley's trial, special assistant attorney-general James Baum took to the stand as a state witness, with the Journal stating that he took "withering questions" from defense lawyers.
One fellow prosecutor was so peeved by this that they refused to shake the hand of a defense lawyer at the end of the trial.
The fallout continues, with a past-president of the Rhode Island Association of Criminal Defense Lawyers, John E MacDonald, describing Uhlmann's lawyers as being "courageous" in challenging Baum and the refusal of a Supreme Court judge to step down from the case.
"Everyone is going to take some time to recover from this one," said MacDonald.
That is a hell of a lot of legal drama in what is the smallest American state by land size.