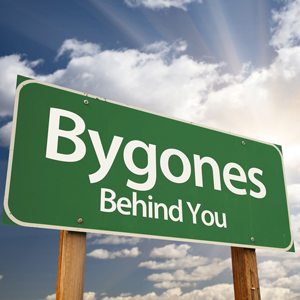 An American lawyer has been arrested for allegedly seeking to induce a home invasion victim to forget the burglary had ever happened.
The Daily Commercial reports that Curtis Paul Leonard, 35, a lawyer in Lake County, Florida, was arrested after allegedly offering money to the robbery victim, Judson Spence, to have a "foggy" memory about the events in April when he reported to local authorities that one Kyle Reese broke into his home.
Spence was later jailed on an unrelated matter, and his lawyer was Curtis Leonard, the same Curtis Leonard also acting for Reese on the home invasion charges.
Folklaw can smell a conflict of interest here...
Leonard visited Spence in jail in August and asked "if there was anything that could be done" to make him give false testimony regarding the home invasion.
Spence was to receive money to relocate as part of the deal and that Reese would pay for Spence's legal bill in using Leonard.
Folklaw can't believe Leonard's alleged chutzpah!
The ending wasn't so good for Leonard.
He was busted, with Spence agreeing to wear a wire on one of his chats with Leonard, which helped give the local authorities enough material to charge him.
Leonard has been released on bail after posting a $15,000 bond.