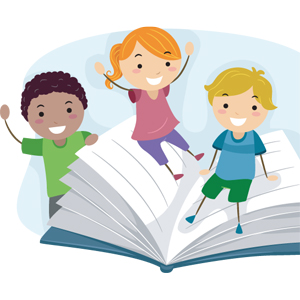 US lawyers-turned-authors are enticing impressionable young minds to consider a career in the law.
Folklaw was pleasantly surprised to receive a Valentine's Day message from a children's author last week (15 February). Jacqueline Buyze, a Florida lawyer and freelance writer, sent her best wishes over Facebook and revealed that she was celebrating the two-year anniversary of the release of her first children's book, A Story of Lawyers.
Targeting primary school children, the picture book is described by the publisher as "a fun introduction to law as a profession".
"This book gives children a chance to learn about lawyers, and perhaps strike an interest in the profession at a young age," according to a review on Mascot Books' website.
Folklaw tips our hat to Buyze for trying to plant a positive image of legal work in the minds of our youth. They will learn about the long hours, high rates of depression and bullying behaviours soon enough.
After a quick web search, Folklaw discovered other lawyers have turned to writing in the hope of improving the battered public perception of lawyers.
In the children's book I Love a Lawyer, for example, employment lawyer Shelly Freedenthal tries to convince her young readers that lawyers are not just the argumentative narcissists seen in prime time dramas.
Cheerful illustrations depict lawyers as do-gooders: helping children and the elderly as well as protecting the environment.
Freedenthal said she wrote I Love A Lawyer when she realised that children were hearing lawyer jokes as early as kindergarten. She admitted that she wanted to "pre-empt" some of those jokes.
The book probably won't make a dent in decades of lawyer bashing, but Folklaw respects the effort, especially since we are responsible for some of that bad press.