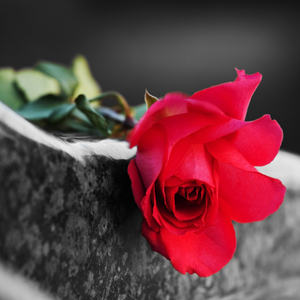 A global law firm is in the firing line for launching a controversial lawsuit that seeks to remove a World War II memorial from a public park.
The lawsuit filed by US-based firm Mayer Brown against the City of Glendale argues that a statue honouring WWII 'comfort women' violates the constitution.
The statue in question is a 500-kilogram bronze monument of a young girl in Korean dress seated next to an empty chair. An accompanying plaque explains that the statue is in memory of more than 200,000 'comfort women'; Asian and Dutch women who were coerced into sexual slavery by the Imperial Armed Forces of Japan between 1932 and 1945.
According to the lawsuit, the statue presents an "unfairly one-sided portrayal" of the historical and political debate surrounding 'comfort women' and could disrupt the US strategic alliances with East Asian allies, Japan and South Korea.
Folklaw wonders what kind of international disputes could be triggered by a statue in a suburban park...
In any case, the plaintiffs claim the statue exceeds the power of the City of Glendale, infringes upon the federal government's power to exclusively conduct the foreign affairs of the US and violates the supremacy clause of the constitution.
The lawsuit has, unsurprisingly, caused a stir in legal circles and the wider community.
Legal commentators have gone to town on Mayer Brown for its role in launching legal proceedings.
Law blogger Ken White calls the lawsuit "despicable".
"I cannot remember a lawsuit that so immediately repulsed and enraged me," he wrote on his blog Popehat.
Lawyer and editor of The Legal Satyricon, Marc Randazza, accused Mayer Brown of "abject stupidity and dishonourable behaviour".
Folklaw is itself wondering why Mayer Brown took the case; controversy aside, this isn't an area the $1 billion firm traditionally practises in. We are also curious about the mysterious plaintiffs who clearly have the cash or influence to entice a global firm to take on such a contentious matter...