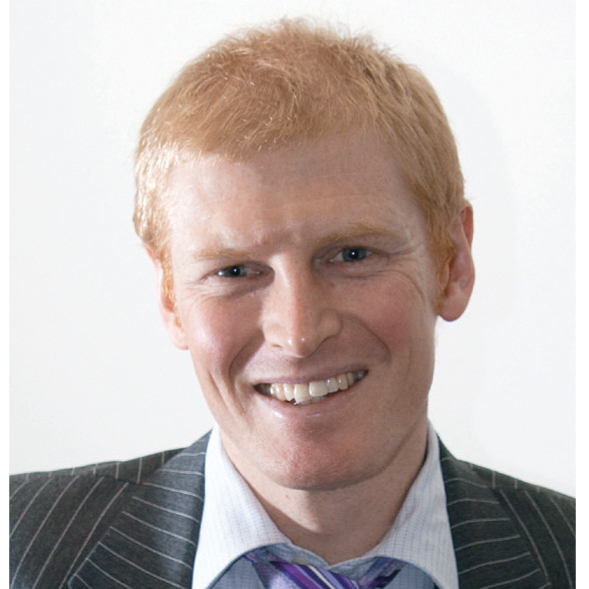 With International Women's Day and the release of the Law Council of Australia's Re-engagement and Attrition study one week apart, now is a good time to see where we are at re diversity.
It is unarguable that the legal profession still has powerful strains of sexism holding women back.
The stats are damning.
In large law firms, the average percentage of female partners sits at around 23 per cent, and for mid-tier and small law firms it is less than 20 per cent.
No top 30 law firm in Australia has more female partners than male partners.
The best-performing firms, such as Gilbert + Tobin, Maddocks and Holding Redlich, traditionally hover at around the 25 per cent to 40 per cent mark.
Given that the percentage of female law graduates has been at around the 50 to 60 per cent mark for around three decades now, this is a withering indictment of a culture that does not allow women the chance to thrive to the extent of male colleagues.
"The main reason I believe that after 30 years [in the law] not much has changed is because the culture of our working environments has not changed ... women who have succeeded have done so in spite of the culture, not because of it," said Sharon Cook when speaking at a conference in September last year.
"Until the culture changes in law firms there will be relatively few women coming through."
The "culture" Cook talks about is one where females have the odds stacked against them.
Long hours in the office are still celebrated as a rite of passage.
For women lawyers with children, much of those long hours need to be spent out of the office working remotely as they juggle work and personal commitments.
There are also intangible cultural factors that can place females on the outer.
Lawyers Weekly has been told of one top-tier firm where it is culturally acceptable for males to finish work early to go to footy training, but for female lawyers playing netball or hockey, leaving work at a "normal" time to go to training will often be accompanied with a tut-tutting or a furrowed brow from a male partner.
And if you want to be a partner?
Well, be prepared to work excessively long hours to get there and once you have a seat at the partnership table, the hours will get worse.
Men face the same arduous route to partnership, but there is a key difference.
Men can't have babies.
It is still the case that men can have their cake and eat it too when it comes to career and family.
Women are often placed in the invidious position of delaying having a family to achieve career goals, or shelving that idea altogether due to the culture at law firms which demands long hours and measures success against the billable hour.
Yes, law firms are great when it comes to providing policies when it comes to flexible work arrangements.
But the reality of life inside a firm means that when female lawyers combine their practice with family, long hours and personal sacrifice is required.
Female barristers also face such issues.
Court sitting times and the stuffy attitudes to be found at the Bar means that percentage of female silks in Australia is woefully low, barely above 10 per cent.
Such statistics and attitudes are reasons why female lawyers are continually finding in-house roles attractive.
Change the culture to retain women
Other aspects of the private practice law firm culture also make it harder for women.
Sexist barbs and condescending comments are something that many women, including young lawyers, continue to face.
Lawyers Weekly is heartened by the fact that the LCA study, to be released on 14 March, has had significant input from Cook and Fiona McLeod SC.
McLeod is one of Australia's most forceful advocates and a breath of fresh air in the upper echelons of the profession.
There is no doubt that her involvement in particular will mean the LCA study will contain some meaningful recommendations.
It is Lawyers Weekly's contention that the profession won't change for the betterment of women until systematic changes are made to the structure of law firms in particular.
These changes include ditching the billable hour, not tolerating sexist and bullying behaviour by male lawyers who hit financial targets, and not celebrating long working hours which, in many instances, are personally unsustainable for male and female lawyers and contribute to profession-wide problems such as depression.
These changes can only be enforced by strong leadership at individual firms and at the Bar, but it can be done.
"It might involve changing habits, but it's not a big deal," said Kate Ashmor, a former president of Australian Women Lawyers, when talking to Lawyers Weekly last year about retaining female lawyers.
Lawyers Weekly is optimistic the LCA study will help to prompt firms to reassess their policies and culture.
However, given the profession's track record on diversity issues and attachment to the billable hour and long working hours, we are cynical as to whether any meaningful change will eventuate out of the LCA study.
We sincerely hope we are wrong.