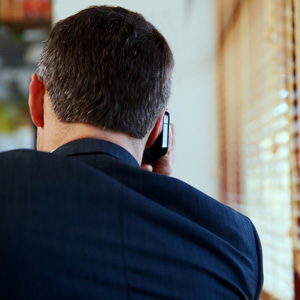 A Kiwi police prosecutor who sold methamphetamine during his lunch break has been struck off the roll in New Zealand.
Timothy John Russell Sarah, an Auckland District Court prosecutor, was arrested when police cracked a drug ring in 2011. He has since been sentenced to four years imprisonment.
The 37-year-old was jailed after pleading guilty to charges including supplying methamphetamine and dishonestly accessing the police intelligence computer system to get confidential information.
Sarah told the Weekend Herald in New Zealand that seeing a woman set herself on fire after he successfully opposed bail for her partner had triggered nightmares so intense he didn't want to sleep ... and that quickly led to dealing drugs.
"I didn't wake up one morning and decide to give the middle finger to the law," he said. "There was a set of circumstances where I was vulnerable ... but I can't blame that – I was still able to make decisions."
Sarah arranged one drug deal from inside the Auckland District Court, and sold methamphetamine during his lunch break.
He also revealed that he began using the drug speed to help him at the gym. Later, he used it to help deal with the stress disorder he developed after watching the woman burning.
He had other difficulties and he felt he couldn't ask for help.
"I was struggling with stuff, but I thought I've got to keep sucking it up and hope it goes away."
That led to selling drugs to friends.
"When you cross the moral barrier where you justify something for yourself, it's a short step to, 'Is there any problem with me grabbing some for a mate?' as well."
Sarah accessed the police intelligence computer more than 80 times and searched for information on people connected to his drug dealer.
On one occasion he warned the drug dealer that one of his friends should not be spoken to because police were watching him. He also sent a warning to another man, advising him to leave Auckland.
Justice Kit Toogood said: "The point is, Mr Sarah, you accessed the computer for whatever information you could find for the benefit of your drug-dealing friends."
Folklaw has nothing to add to this case, Your Honour.