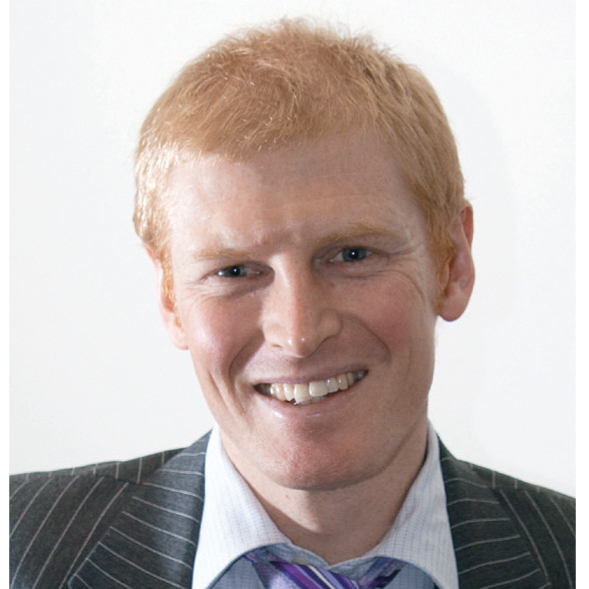 Two firms. A good news story, a bad news story. Which managing partner do you reckon spoke to Lawyers Weekly?_x000D_
Two firms. A good news story, a bad news story. Which managing partner do you reckon spoke to Lawyers Weekly?
It is interesting to see the reaction different firms display when confronted by pesky legal hacks.
Lawyers Weekly has been covering the recent ICAC hearings in Sydney with great interest, particularly when senior CBP Lawyers partner Greg Skehan and former CBP managing partner Nick Di Girolamo took to the stand.
Both were senior office holders of Australian Water Holdings, and Lawyers Weekly has requested interviews with Dunstan de Souza, the current head of CBP, a number of times to talk about how this could impact on the reputation of his firm.
He has never once knocked back an interview request or shirked answering an uncomfortable question.
de Souza is aware that to obfuscate and put up the shutters on such an issue would only invite more unwanted scrutiny on the firm and pose more questions as to the relationship the firm had with the Obeids.
Yes, there will be reputational fallout for CBP on the back of revelations at ICAC. However, de Souza has successfully mitigated this and articulately pointed to his record as managing partner since replacing Di Girolamo as a forceful antedote to the actions of its former head.
It is interesting to contrast de Souza's actions with that of Chris Freeland, the head of Baker & McKenzie in Australia.
Lawyers Weekly sought a chat with Freeland two weeks ago when we got wind of Bakers looking to open a Brisbane office.
This was a good news story about the global firm expanding further in the Asia-Pacific on the back of a five per cent increase in global revenue for FY13 to over $US 2.4 billion, and an even greater percentage increase in profit per equity partner (10%) to more than $US 1.2 million.
No controversy here, or so we thought, with this story providing Freeland with the opportunity to shout from the rooftops that Bakers was expanding from a position of strength.
What happened was quite different, with Freeland putting up the shutters and declining our request for an interview.
Freeland is a breath of fresh air amongst the upper echelons of the Australian private practice legal scene.
His links to the arts community and urbane, considered approach have marked him out as a law firm leader who stands out from the pack.
Despite championing reform in important areas such as gender diversity, he has gone to ground twice now when Lawyers Weekly have sought comments from him on topics we have raised rather than vice versa.
In addition to not speaking to us on the Brisbane office, Freeland was also one of several managing partners who declined an interview request when deputy editor Leanne Mezrani wrote a feature on bullying in law firms in May 2013.
Nothing to see here
Lawyers Weekly had a chuckle to itself when Manchester United dismissed initial overtures from journalists as to whether manager David Moyes was going to be sacked with the well-worn line of "we won't engage in speculation".
Less than 24 hours later Moyes was moved on.
Lawyers Weekly wryly remembers talking to one global law firm head who said that as the firm's launch in Australia got closer, they batted off approaches from journalists (who had accurate information the launch was getting closer) with the same lines.
As a journo you know that when such lines are trotted out, you are right on the money.
Most firms have a pretty good understanding of the need to talk when a bad news story hits.
When Lawyers Weekly left a message with Henry Davis York head Sharon Cook about redundancies at the firm in March, she called us within 15 minutes to confront the story head on, confirming numbers and practice groups affected.
Similarly, Tony Britten-Jones, the head of Piper Alderman in Adelaide, spoke to Lawyers Weekly well within deadline and answered every question when we approached Pipers about cuts at the firm's Adelaide office.
The actions of Cook and Britten-Jones contrast sharply with that of Corrs Chambers Westgarth when we broke the news the national firm had laid off staff in March. The firm refused to speak to us or confirm numbers, issuing only a statement through the firm's chief operations officer, Jon Kenton.
So the speculation rumbles on as to just how many people Corrs has laid off, whether there are plans for more cuts, and the fitness or otherwise of the firm's bottom line.
Talking to the media and refuting anything that is not true is always the best policy when the questions come.
If you stick your head in the sand, you only encourage the fourth estate to dig you out.