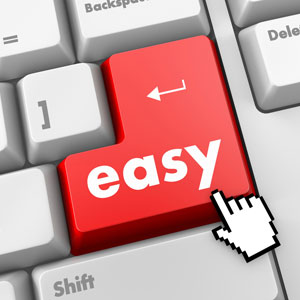 It seems DLA Piper in Chicago is playing babysitter to a former partner at Sidley Austin.
Lee Smolen was previously partner and head of Sidley's real estate practice, when he suddenly left the firm in 2012 without comment or saying where his next stop would be.
Something smelt fishy.
It seems that between 2007 and 2012, Smolen racked up more than 800 requests asking Sidley to reimburse him from the unallocated account for cab rides he knew he hadn't even taken.
Averaging about $80 each, the claims amounted to about $69,000.
Nevertheless DLA Piper employed him at beginning of 2013. But it seems his past has caught up with him.
ABA Journal reports Smolen testified at his Illinois disciplinary hearing last week that he was just trying to take a shortcut.
He faked cab receipts to offset genuine client expenditures. But that would've required more paperwork.
It seems our Shortcut Smolen was "trying to achieve a work-life balance after I had missed my children's lives".
Folklaw is guessing testifying at hearings does not exactly qualify as quality time with the kids.
Sidley Austin unearthed the fake cab receipts after noticing unusually high client development expenses associated with Smolen's main client, Wells Fargo & Co.
But don't worry. DLA Piper has assured disciplinary officials it is closely watching over its troublesome kid, and his billable hours and expense reports.
DLA Piper's general counsel Peter Pantaleo submitted a written testimony saying he keeps a close eye on Smolen's billable hours.
In the six months ending in May, Smolen has billed between 18 and 167 hours per month. Before, he'd chalk up 300 hours a month.
In a statement to publication Above the Law, DLA Piper said it weighed up the facts of the case with Smolen's 25-plus years' experience as a lawyer and decided to give him another chance. 
"Lee is a well-respected attorney who has learned from his experience and taken all the necessary steps to move forward as a productive member of our team."
As long as Shortcut Smolen follows the law of DLA Piper's land, of course.