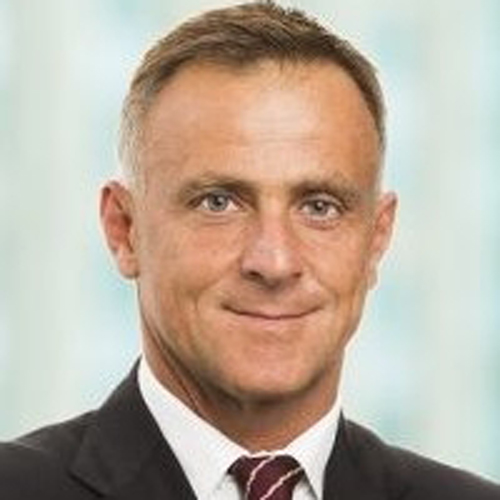 Clients now call the tune, and small firms are increasingly pitching the sweetest songs, writes Andrew Christopher
Clients now call the tune, and small firms are increasingly pitching the sweetest songs,writes Andrew Christopher
The Georgetown Law Center for the Study of the Legal Profession recently published a report on the state of the legal market.  It is US focussed but nonetheless makes for very interesting reading for all lawyers. 
The concise and digestible survey of key performance measures in the profession such as growth, revenue and profitability confirm what everyone innately knows - things have not been easy over the last five years for law firms. 
It concludes that the legal market has become much more intensely competitive than it was five years ago and that clients, not law firms, now call the shots on key decisions such as pricing and service delivery.
These insights are not surprising.  The more interesting and thought provoking comments in the report relate to the challenges presented to growth as a strategy. 
The prevailing view for several decades has been that law firms need to get bigger to thrive or even survive.  This perspective was based on a perceived need for economies of scale, to provide opportunities for young talent to progress through to ownership and the need to cover multiple practice areas to manage cyclical risk and capture market share. 
This viewpoint has informed most leading firms' strategic decision making for many years.  In a growing market with supply- side led decision making, these drivers have been unchallenged- until recently. 
The report points out with some force that scale benefits diminish quickly once firms get to a certain size and indeed size and dispersal can create diseconomies.  Further, the idea that by growing law firms can keep their best talent by providing greater career opportunities has also been challenged.
A decline in profitability and the need to keep the existing owners at competitive remuneration levels illustrate this point.
Suitors to suit
The notion that providing large clients a one-stop legal shop and broad coverage, which necessitated a growth strategy, has also been questioned.  
The "category killer" and boutique practices as well as aggressive competition from the so- called "mid- tier" have made life hard for mega firms that are good but not great across certain specialist practice areas. 
The report also points out that large firms have lost their service and credentials advantages. The report's authors cite a US based survey of 88 general counsel where 74 per cent of respondents said they would use a smaller firm outside of the Magic Circle or AmLaw20 to run high stakes litigation.
Over half (57%) also commented that they found the "most pedigreed firms" to be less responsive than smaller competitor firms.
The effects of the shifting supply and demand balance, technological disruption, a diminished role of brand ( as law firm mergers see new names and firms emerge almost monthly) on growth as a strategy have been profound. 
The report points out that based on those factors, firms that have maintained growth alone as strategy will struggle into the future.
From here…
The report also notes that whilst some areas of practice benefit from scale and geographic coverage, there remains a place for large geographically diverse firms.
In saying that, growth needs to be a consequence of a strategy rather than a strategy in and of itself.
Rather than concentrating on growth, law firms should focus their attention on what clients really care about, namely; service delivery, providing value, effectiveness and strong relationships.  Indeed there has been such a refocussing in the local market in recent years.  We now have a much more diverse, competitive and interesting Australian legal market.
Small firms, large full service domestic firms, global giants, mid- tier specialists, generalists and boutiques are all now competing for similar work.  This has allowed clients to try different purchasing experiences and to work out what they like and what best suits with their needs. 
The success or otherwise of these various models will be determined by the level of client demand and the ability of firms to harvest this demand effectively. 
This is quite different to the situation over the past 20 years where many firms chose a growth model that best fitted their own requirements rather than those of their clients.     
Andrew Christopher (pictured) is a litigation, class action and competition lawyer and a Sydney-based partner of Webb Henderson.