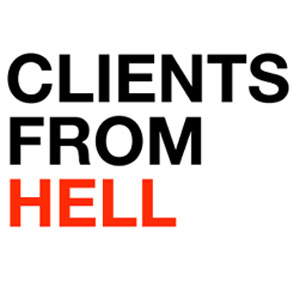 A Canadian lawyer will be paying the price for "intentionally and deliberately" overbilling the provincial government by almost $100,000.
Munyonzwe Hamalengwa was roped in to defending notorious murderer and former Toronto Police traffic officer Richard Wills by Legal Aid Ontario.
Wills was convicted of first degree murder of his lover, Linda Mariani, in 2007. He murdered her in 2002.
Wills is known by many as a difficult client; he booted off several lawyers before putting Hamalengwa on the chopping block.
Hamalengwa got fired the day before his trial in May 2007.
Such was the reputation of Wills that Hamalengwa's own lawyer, Leo Adler, once said, "Machiavelli would have been proud of Wills".
Wills was initially rejected by Legal Aid Ontario, even after he divested himself of assets. A judge later ordered Ontario Attorney-General's ministry to pay for Wills' lawyer, first at regular rates, then at higher rates.
Despite getting "the proverbial client from hell", a Law Society of Upper Canada panel still found that Hamalengwa had substantially overbilled. The panel reprimanded him for his "intentionally vague docketing practices", and for deceiving Legal Aid Ontario.
The panel found he had billed for court attendance when he hadn't rocked up to court, or had been there for less time than he had said.
But wait. There's more.
Hamalengwa went on to falsely describe the work of a researcher, with whom he was also… wait for it… having an affair.
He "intentionally fabricated" invoices for her supposed work, the panel found.
The best part? She didn't even know he had lodged an invoice.
A matter of race
In 2011, Hamalengwa cried foul of the charges against him, and claimed racial profiling was the reason behind them.
This was duly dismissed but Hamalengwa remained obstinate about bringing the statement of claim against several parties.
"Racial profiling of African-Canadians is an ongoing problem, and we deserve protection from the Federal Government, Ontario Government, and police," the Law Times quoted him as saying.
The panel also found that while the Zambian-born lawyer "truly believed" the Attorney-General's ministry was racially discriminating against him, it was baseless.