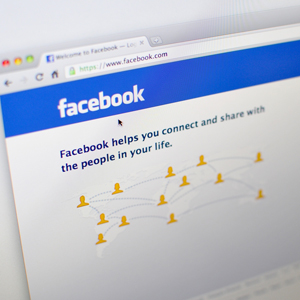 The CEO of Facebook, Mark Zuckerberg, wants DLA Piper to pay…
But Folklaw reckons this billionaire is after more than just money in filing a lawsuit against the legal behemoth.
DLA has been named among the defendants in a civil malicious prosecution suit filed by the Facebook founder and his company on 20 October.
The complaint relates to a 2010 case involving one of DLA's former clients, Paul Ceglia, a New York entrepreneur who claimed he had been given an 84 per cent stake in Facebook by Zuckerberg.
A US magistrate described Ceglia's claims as "sophomoric" and "preposterous" and the matter was thrown out. Ceglia was later charged with seeking to defraud Zuckerberg and Facebook.
But vindication was not enough – Facebook is now suing Ceglia's lawyers for giving the "scam" lawsuit credibility.
Facebook has also claimed that Ceglia's lawyers knew or should have known that the claim was based on forged documents.
"Defendants' own co-counsel discovered the fraud, informed the other lawyers, and withdrew. Despite all this, Defendants vigorously pursued the case in state and federal courts and in the media," alleges the suit filed in the Supreme Court of the State of New York.
Ceglia is also named as a defendant, along with a handful of lawyers and local firms.
So, what does Facebook hope to gain from reviving the dormant case?
The social media giant has said it wants damages, including attorney's fees and other costs incurred in defending the Ceglia action, and damage to reputation and harm to business interests.
But Folklaw suspects Facebook also has a point to prove.
In any case, a courtroom battle between a global law firm and a billion-dollar business is probably the closest thing to a fair legal fight…