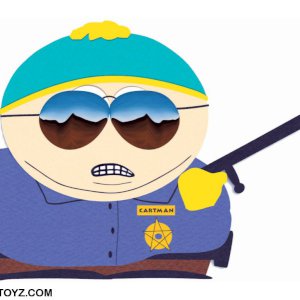 A Baltimore judge has been suspended after a string of verbal tongue-lashes that included telling a lawyer she would lose a case because she was the judge.
NBC reports that Judge Lynn Stewart Mays was suspended for what has been termed her "sarcastic and demeaning manner".
A judge behaving in such a way? Folklaw is shocked!
Apparently the not-always-good judge mocked a defendant in a case in May 2012 by channelling Beyoncé by asking his fiancée, "Where's the ring"?
The judge then followed that up by telling the said female fiancée to "sit down and shut her mouth"
Ouch.
The Baltimore authorities were not amused and this week the judge was handed down a five-day suspension and an additional 25-day suspension, which will be lifted if she has no conduct issues for two years.
It has also been reported that Judge Mays has acknowledged her behaviour was inappropriate and said this sort of thing won't happen again.
Hmmm…
With some time up her sleeve, Judge Mays has plenty of time to ponder her conduct, and watch The Wire…
Pic: Courtesy of dreamtoyz.com