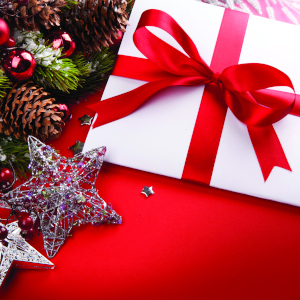 There is no reason why law firms can't have some festive fun this Christmas.
Folklaw has seen some Christmas cards from our friends in the United States, and there are a few doozies that make you sit back and smile.
As the National Law Review reports, Californian firm Springer & Roberts put out a card that features lawyers dressed as ballet dancers, with one holding a legal pad, the other a legal tome, all above a bed of sleeping children.
Don't drop the book!
That is enough to get your heels clicking and to warm the cockles of any legal heart.
Folklaw must confess it is not a fan of the trend towards e-Christmas cards, with impersonal messages shrouded in corporate speak and mealy-mouthed platitudes.
However, if you are not going to send a personal card to your people, then the least you can do is make the message fun, interesting and, dare I say, a little irreverent.
Nothing like a bad Santa to get someone's attention!