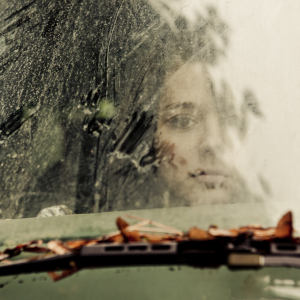 Don't drink and drive – but, if you do, don't worry. Even if you almost kill someone, all a UK court will do is issue a small fine and confiscate your licence.
That is the lesson Folklaw has to take away from the latest UK court decision to let a drunken driver off after she caused an accident that left a man unable to walk for a year.
Lisa Carter, a family lawyer with Bolton City Council, was coming home from a catch-up with her friends from the legal department on 10 December when she hit an oncoming car.
She had two drinks at the party and was well over the alcohol limit, but in a rush to collect her children from a babysitter she chose not to catch a taxi.
As Carter sped around another vehicle to turn right at a junction she smashed into Edward Groves' car, crushing the front of his Citroen Picasso and, with it, the lower part of his body.
It took firefighters an hour to cut him free from the wreckage. He will now spend Christmas in the trauma unit at Manchester Royal Infirmary and may even be there until next Christmas.

Groves had 15 fractures in his legs, toe and kneecap and endured a seven-hour operation to piece his bones back together.

Carter left Oldham magistrates court with a 22-month driving ban and a £670 fine (approx. AU$1,280) after admitting to drink driving and careless driving.

Carter's lawyer, Paul Darnborough, told the court, "We have every empathy for Mr Groves. The woman who sits in front of you in the dock feels ashamed and she would not expect to be here but for the second glass of wine.

"She was stressed, cold and late but she wants to make clear that Mr Groves bears no responsibility for the damage inflicted on him."
Groves' mother had less empathy for the woman who injured her son, commenting after the trial, "[Carter] will have a licence back in no time and it's a win-win for her, yet my son won't be able to spend Christmas at home with his four month-old daughter.
"It's crazy and shocking that the government spends huge amounts of taxpayers' money on campaigns to deter drink driving offences but the courts undermine it by giving reduced driving bans and fines," she added.