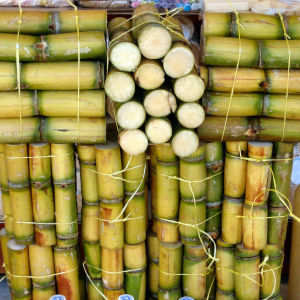 With so many mergers taking place, it was only a matter of time before a firm found itself on both sides of the negotiation table…
Squire Patton Boggs could be kicked off a multi-million dollar case – which has already earned the firm more than US$12 million in fees – over what Squires has described as "an innocent error in a conflict check", The Washington Post has reported.
The firm's troubles stem from a legal battle between the sugar industry and high-fructose corn syrup manufacturers.
Squires has been on Team Sugar since 2011, arguing that the corn camp misled the public by describing its high-fructose syrup as a 'natural' equivalent to sugar.
In June, when Squire Sanders merged with Patton Boggs, the firm continued to represent the bitter sweet plaintiff.
But it has since come to light that for two months after the merger took effect, Squires also acted for two of the defendants. The high-fructose corn syrup producers in question had previously been clients of Patton Boggs.
They are now calling for Squires to be disqualified from the case.
Two motions to remove the firm are scheduled to be heard in a California court this Thursday.