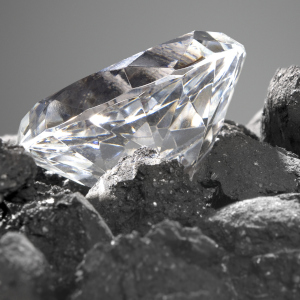 The conduct of a lawyer who created fictitious court hearings was described by a London judge as being akin to a satirical book.
Andrew Benson was working for London firm Byrne & Partners when he decided to go off-piste and create a litigious scenario for his client, a diamond dealer.
Bloomberg reports that Benson acted for the dealer for more than three years during which he "created fictitious hearings" at London's High Court and Court of Appeal.
Not one to do things half-heartedly, Benson created documents, judgments and transcripts to help dupe his client, netting over £25,000 in the process.
The Independent newspaper in the UK also chimed in, saying the fact that the client was forced to remain abroad helped Benson to concoct a stream of correspondence with law firms and judges' clerks as well as court documents, including a fake Court of Appeal ruling described as "plausibly reasoned", by Judge Nicholas Hamblen.
Judge Hamblen further described Benson's conduct as "breathtaking", and curiously, also said his motives remain unclear.
Demonstrating how well-read he is, Judge Hamblin also compared the solicitor's work to a well-known book of satirical law reports published in the 1930s.
Byrne & Partners, meanwhile, has said that Benson has been dismissed, which is just as well, considering the firm's website features a prominent senior partner giving advice in a video on "what to do if you have been defrauded".
Hmmm…
Benson now faces further investigations into his conduct by the Solicitors Regulation Authority and London's Metropolitan Police Service.