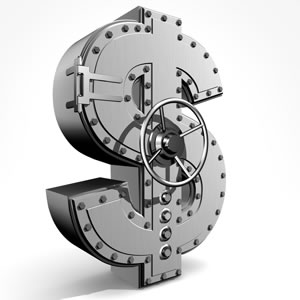 Investigators have caught a break in a mysterious US $14.3 million unclaimed Lotto ticket mystery involving a New York lawyer.
Iowa man Eddie Raymond Tipton, 51, has been arrested after being identified as the mystery winner of a multimillion-dollar Hot Lotto prize, reports ABC News.
Media reports reveal that Tipton, who is the security director for the Multi-State Lottery Association in Iowa, bought the winning ticket in 2010, despite being legally prohibited. He has been charged with two counts of fraud.
It's too late now for anyone to claim the $14.3 million prize. However, one attempt to grab the cash was made just hours before the deadline expired.
Crawford Shaw, 77, a New York lawyer, attempted to claim the ticket in 2011. He said he was representing an anonymous trust and that the proceeds would go to a corporation in Belize, which has a reputation as being a tax haven.
Folklaw gives Shaw an A for effort, but lottery officials were unsurprisingly reluctant to hand over millions to a mystery trust and demanded that Shaw reveal the identity of the winner.
Shaw subsequently withdrew the claim and the $14.3 million was forfeited.
Tipton is being held at the Polk County Jail. Court records do not list an attorney…