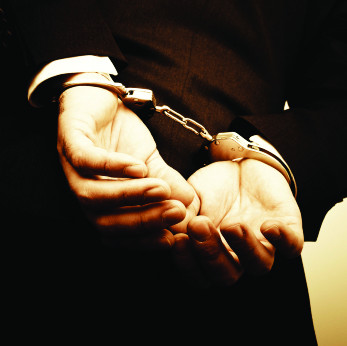 Defending one's client is apparently a form of "resisting arrest" in California.
Deputy Public Defender Jami Tillotson was arrested in January on a resisting arrest charge for refusing to let a client of hers be questioned by a police investigator, reported The San Francisco Examiner.
Tillotson was in court when it was brought to her attention that her client was being questioned by police officers in the hallway.
She sought out her client and informed him that he did not have to answer the officer's questions and that the officer had no right to be photographing him.
The ensuing confrontation between Tillotson and police was caught on video.
It shows a plain clothes officer telling the lawyer that he just wants to take a few pictures and then "[the client] will be free to go".
Tillotson responds with: "We're OK here; we don't need any pictures taken, thank you."
Those words were enough to incense the police officer, who threatened to place Tillotson under arrest for resisting arrest, to which she replies, "Please do".
So he did.
Since the story starting making the rounds, a group of Californian lawyers has been raising money to send copies of the US Constitution to the San Francisco Police Department.
Folklaw applauds the lawyers' creative protest in support one of their own.