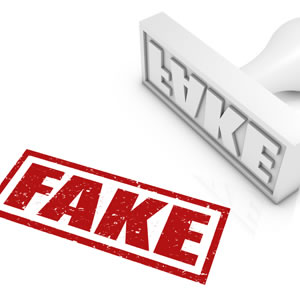 A US woman has been charged with fraud after pretending to be a lawyer for more than 10 years, even serving as the local bar association president.
Kimberly Kitchen of Pennsylvania has been charged with forgery and unauthorised practice of law after holding herself out as a lawyer, despite never having attended law school, according to a report in the Daily Mail.
Ms Kitchen allegedly forged a law licence, bar exam results, emails substantiating her attendance at Duquesne University law school and a state attorney registration fee – an impressive effort, which Folklaw suggests might have been better spent getting a qualification.
According to a statement from the state's attorney-general, Ms Kitchen handled estate planning for more than 30 clients and even previously acted as president of the Huntingdon County Bar Association.
Ms Kitchen was reportedly named as a partner at BMZ Law Offices last year, although she ceased working at the offices when the fraud was uncovered.
The firm released a statement saying they had no knowledge of Ms Kitchen's deceit and were reviewing her previous files.
The forgery charge is punishable by up to five years in prison, while the unauthorised practice charge carries up to a year in jail.
Current Huntingdon County Bar Association president Christopher Wencker told the Daily Mail the potential penalties were too lenient.
"For a decade of that kind of behavior, those kind of charges are insufficient and don't represent the depth or level of betrayal that was shown," Mr Wencker said.
However, Ms Kitchen's attorney, Caroline Roberto, said her client would fight some of the charges.
"She's an incredibly competent person and she worked very diligently and was devoted to the people she served in the community," Ms Roberto said.