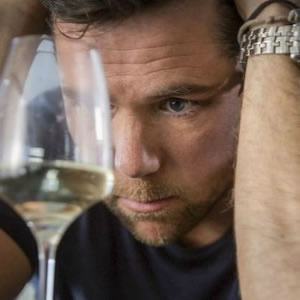 So long, drinking at your desk. Goodbye, outrageous Christmas parties. Hello gloom.
The Fair Work Commission (FWC) has become the nation's biggest party pooper, after handing down a decision regarding the sacking of a drunken employee that some say may lead to alcohol-free work parties.
The FWC found that employers could not hold staff to high standards of behaviour if they served unlimited alcohol at work functions.
The commission decided that an employee had been unfairly sacked after kissing a female colleague and telling a company director to f--- off at the Christmas party.
The Leighton Contractors, Boral and Amey joint venture team leader, Stephen Keenan, had downed 10 beers and a vodka and coke when he decided to hit on co-workers and stick it to a superior last December.
According to one account, Mr Keenan reached forward, took a female co-worker's face in his hands and kissed her on the mouth. According to that co-worker, Mr Keenan later said, "I'm going to go home and dream about you tonight." He denied making the remark.
While waiting at a taxi stand to kick on to an unofficial after-party, Mr Keenan apparently told another colleague: "My mission tonight is to find out what colour knickers you have on".
The colleague said she was not upset by the comment because she knew Mr Keenan was intoxicated. She curtly replied, "They are white, touch my skirt and I'll kill you".
In another incident, an onlooker recalled hearing Mr Keenan calling a colleague a "stuck up bitch", which apparently caused the woman to burst into tears.  
The tribunal found that there were no grounds for dismissal as Mr Keenan's advances did not amount to sexual harassment in the workplace and the inappropriate behaviour occurred outside the venue and was therefore not connected with his employment.
The FWC has yet to decide whether Mr Keenan should get his job back. For the sake of his female colleagues' health and wellbeing, Folklaw hopes he does not.
Mr Keenan is probably feeling quite happy about the decision, but it could be bad news for the rest of us.
Industry groups have already said employers will need to be cautious about serving alcohol at parties.
So if your workplace used to look something like this: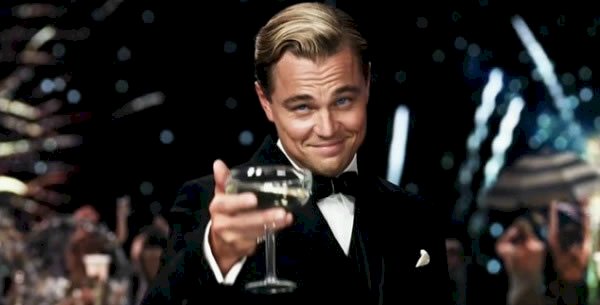 It may soon look something like this: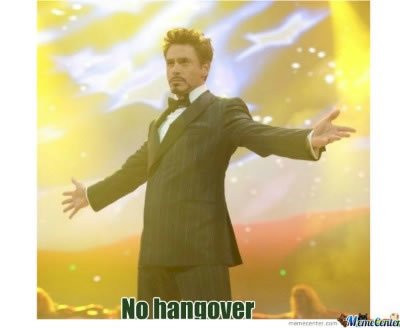 Meanwhile, it's a late night at the office and Folklaw is starting to wonder if it should really be drinking beer and writing this story at the same time…

Image credit: (top right) Scarlett Pictures' 2015 Australian film Ruben Guthrie, (first) Warner Bros, (second) Paramount Pictures, Marvel Enterprises, Marvel Studios, MemeCenter.