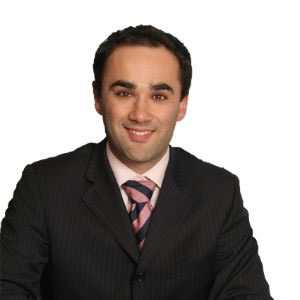 As the fallout from the Ashley Madison website hack continues, employers should consider their options if their employees are implicated, write Nicholas Duggal and Lily Fordyce
Last week saw up to 800 Australian government and police workers exposed as account holders on the Ashley Madison dating web service, with Melburnians and Sydneysiders topping overall numbers of Australian users. By using their work emails, these workers (among many) have identified not only themselves, but their employers.
The saga then begs the question: do these workers have more to worry about than just their spouses finding out? Could an exposed employee be disciplined (or even dismissed) for using the site with their work email? And if so, how?
Employees' obligations to employers have various sources. They may be express, meaning contained in the terms of an employment contract or enterprise bargaining agreement; implied, meaning fiduciary duties implied by custom and practice, certain statutes, or certain 'common law' terms; or contained in policies and procedures. Policies usually govern matters including conduct, social media use, and appropriate use of work IT facilities.
Contracts may impose obligations on an employee to observe these policies by not engaging in conduct that would or could damage the public image and reputation of the employer, or misuse work facilities. As well as these positive obligations, termination clauses often provide circumstances where an employer may terminate an someone's employment summarily for cause. Such clauses may refer to breaches of company policies, or engaging in conduct that could harm the reputation of the employer.
The answer to our question is therefore: maybe. So far, the courts have been prepared to condone disciplinary action against employees' misuse of other social media where there is a clear connection with the employment, and a sound policy regulating social media and/or IT use. However, a degree of uncertainty still exists about how much an employer can intrude into the private lives of employees.
The Ashley Madison scandal is therefore a telling reminder of the need for employers to prepare or update their employment contracts and workplace policies. Robust, tailored contracts, and comprehensive, illustrative policies, are crucial to protect your business in the digital age.
Nicholas Duggal is a partner and Lily Fordyce a solicitor in the employment, IR and workplace safety team at TressCox Lawyers.