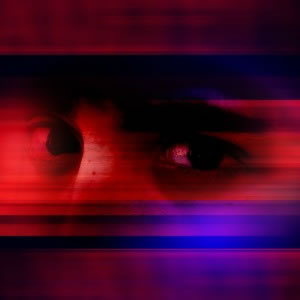 An academic used graphic detail in his death threat to a law school general counsel, a South Australian court heard this week.
Following his expulsion from the University of Adelaide due to poor performance, Dr John Christopher Richards, 65, told the university's general counsel he would send her corpse floating down the Torrens River.
As reported by The Advertiser, Chief Judge Geoffrey Muecke of the District Court in Adelaide outlined Mr Richards' outlandish threats in his sentencing remarks.
"You started by saying that you would be finishing your law degree within one year and that you knew the law," he said.
"After she said to you 'Dr Richards it is not likely you will finish your degree within one year', you said 'I understand the law, you f**king Madam, I know about extra judicial justice'.
"When she asked you what you meant, you responded: 'I know bikies ... they will come and put a bullet through your brain and rip your throat out and send you floating down the river'."

The general counsel and the university sought a restraining order against Mr Richards, but she continued to fear an attack.
"The degree of detail that you [engaged] in, in the intended manner of her death, has played repeatedly on her mind," said Chief Judge Muecke.
"Since these events she finds herself frequently looking over her shoulder, checking surroundings and being more guarded in where she walks.
"She remains anxious and alert for the prospect of personal harm and apprehension that your threats might one day convert from telephone and paper to reality."
Mr Richards denied the charge of threatening life, an offence that carries a maximum of 12 years.
However, Chief Judge Muecke said in sentencing that he had caused the general counsel to fear for her life when he threatened her in March 2014.
Mr Richards, who holds numerous bachelor degrees, was declared by the judge to be mentally unfit for trial.
He was sentenced to a three and a half years in mental health care and was banned from the University of Adelaide.