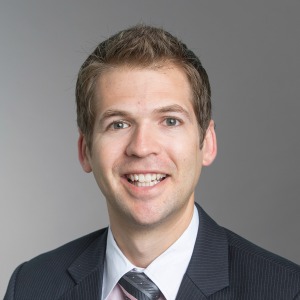 Everybody looks forward to the annual Christmas party, but employers and employees need to be mindful lest they want to land themselves in front of the Fair Work Commission.
Herbert Smith Freehills' employment, incentives & pensions group partner Michael Gonski said while the annual work Christmas party is usually a lot of fun, everyone should do their best to avoid getting themselves in post-party hot water.
Apart from the expected hangover and embarrassment upon returning to work, more serious side effects such as damage to business reputation, disciplinary action, termination of employment or a case for the Fair Work Commission can occur, Mr Gonski said.
So Mr Gonski's top five tips for employers are to have a social media policy, workplace policies about sexual harassment, monitor employees emails, provide responsible service of alcohol and make sure that employees look after each other.
For the employees themselves, he recommends using common sense when posting on social media, be familiar with your workplace policies, use your personal devices for non-work related communications, know your alcohol limit and stick to it, and know how you will get home.
Mr Gonski said, most importantly, have a happy, fun and safe holiday season - and Folklaw couldn't agree more.