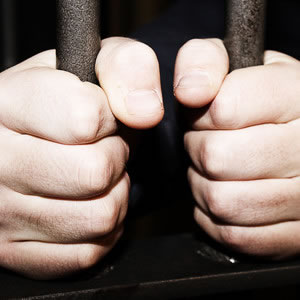 The founder of Men's Divorce Law Firm in Orlando has been charged with domestic violence battery and could face jail time.
Attorney Jeffrey Feulner, who specialises in representing men during divorce cases, has been accused of punching his wife, Ashlie Feulner, and pulling her hair, according to the Orlando Sentinel.
The alleged incident happened while Mr Feulner was driving his car on 18 September and began yelling while Ms Feulner started to record the fight on her cellphone. Mr Feulner then allegedly snatched the phone from Ms Feulner.
"According to the victim, the suspect started hitting her with his hands and fists while swerving the vehicle all over the road," a police report said.
Police said they confirmed that Mr Feulner pulled some of his wife's hair after finding strands of hair in the vehicle. She also had a bruise and a small laceration, according to police.
Three days following the incident, Ms Feulner filed for divorce.
Mr Feulner, who has practised law for 17 years and is the sole shareholder of Men's Divorce Law Firm, was charged with domestic violence battery two months later and has pleaded not guilty.
His next court date is 15 January and he could face a maximum sentence of one year of jail time if convicted.