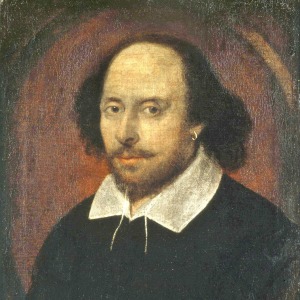 Shakespeare may have penned the famous line "let's kill all the lawyers" but he remains a favourite among US judges.
A study by University of California law professors Scott Dodson and Ami Dodson, recently published in The Economist, shows the most frequently cited authors by judges of the US Supreme Court.
Shakespeare tied for the most common allusion, alongside Alice in Wonderland author Lewis Carroll.
Both authors have been referenced 16 times each in Supreme court judgments by current members of the Supreme Court – coincidentally, by the same five justices.
The justices also found inspiration in dystopian fiction, with 1984 author George Orwell cited eight times and Brave New World author Aldous Huxley cited four times.
Charles Dickens proved popular with six citations, while Aesop, Fyodor Dostoyevsky, William Faulkner, Herman Melville and JD Salinger were referenced twice each.
However, the authors acknowledged the study's limitations, with popular fiction, poetry and comics excluded from consideration.
Shakespeare's popularity among legal professionals is not limited to the US Supreme Court.
In 2012, the High Court in Britain drew on King Lear to overturn a conviction related to a threat via Twitter – in the judgment, it is held social media users should have freedom to "speak what they feel, not what they ought to say".