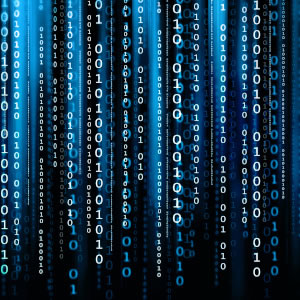 An unprecedented leak of confidential documents from a Panama law firm has revealed a major global misuse of shell companies, potentially implicating more than 800 Australian clients, the Russian President, and many others.
A data breach at Panamanian law firm Mossack Fonseca & Co has exposed a web of clients, including a network linked to Vladimir Putin, using offshore shell companies to dodge taxes and launder money.
More than 11.5 million emails, financial spreadsheets, client records, passports and corporate registries amounting to 2.6 terabytes of data were obtained in the leak, which was delivered to the Suddeutsche Zeitung newspaper in Germany, according to The Sydney Morning Herald.
Mossack Fonseca is one of the world's top five creators of shell companies and while many investors and corporations have legitimate reasons to operate in tax havens, the leaked records revealed some of Mossack Fonseca's clients based in tax havens were being used for suspected money laundering, arms and drug deals and tax avoidance.
Mossack Fonseca released a statement following the leak, denying all accusations of illegal activity.
"We have not once in nearly 40 years of operation been charged with criminal wrongdoing," spokesman Carlos Sousa said.
"We're proud of the work we do, notwithstanding recent and wilful attempts by some to mischaracterise it."
In an interview last month Mossack Fonseca co-founder Ramon Fonseca said that blaming the firm for what people do with their companies would be like blaming a car manufacturer "for an accident or if the car was used in a robbery".
As a result of the leak, the Australian Taxation Office is investigating more than 800 high-net-worth Australian clients of Mossack Fonseca.
"Currently, we have identified over 800 individual [Australian] taxpayers and we have now linked over 120 of them to an associate offshore service provider located in Hong Kong," the ATO said in a statement to the Financial Review.