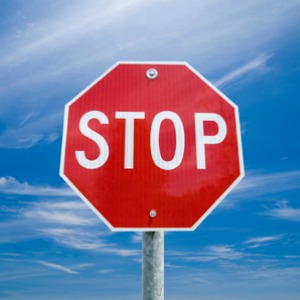 The new Pokemon app may have taken the world by storm but the NSW Department of Justice has issued a hefty warning to aspiring Pikachu hunters.
Pokemon Go is a free augmented-reality mobile game that recently hit the Apple and Android stores, and already has thousands of Australians signing up to be Pokemon 'trainers'.
The app accesses a mobile phone's GPS and camera to monitor the user's location, allowing them to capture, battle and train virtual Pokemon, which appear on the screen as though they are in the player's immediate surroundings.
The app has virtual Pokemon set up all over the world and is described by many users as a good way to get people active, as they walk around trying to capture more and more.
However, it appears some trainers have taken their obsession too far, with the NSW Department of Justice having to remind people not to pull out their electronic devices in a serious setting such as a courthouse.
In a social media campaign accompanied by a picture of a crying Pikachu, the NSW Department of Justice warned users to keep the game out of the courts.
"Going to court is not a game: Pokemon Go trainers should look elsewhere for digital critters," said the NSW Department of Justice on its Facebook page.
"Attention budding Pokemon trainers: you do not need to step inside a courthouse to find Pokemon.
"A reminder that the use of recording devices in NSW courts is prohibited under the Court Security Act 2005 – section 9 – and carries a $22,000 fine or imprisonment for 12 months (or both)."
In a somewhat tongue-in-cheek move, the NSW Department of Justice signed off the statement with "stay safe and catch 'em all!"