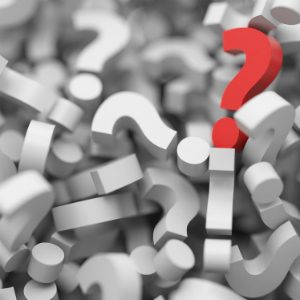 Lawyers are calling on the legal fraternity in Queensland to get behind the state's second legal clinic for asylum seekers and assist with applications for Australian protection visas.
Vulnerable clients, who would otherwise go unrepresented in Queensland, will have access to a new legal clinic from August. The new service will make a total of two clinics available in the state to offer free legal services to some 3,000 asylum seekers in Queensland.
The Woolloongabba clinic has been made possible by a partnership between Salvos Legal and MDA Ltd, who are appealing to the state's legal fraternity to ensure the long-term viability of clinic. Both groups have called on "law firms, solicitors, law clerks and migration agents" to help support the initiative.
MDA, previously known as the Multicultural Development Association, is an NGO that provides a variety of services to refugees, people seeking asylum, migrants and international students.
Kerrin Benson, the CEO of MDA, said she hoped momentum would follow the opening of the new clinic.
"Support from the community will be vital to the clinic's long-term sustainability. We hope this initiative gives impetus to the establishment of additional clinics across the greater Brisbane area to meet the demand, as more people are invited to lodge their protection claims," Ms Benson said.
With support from MDA, the humanitarian practice of Salvos Legal will offer holistic support to clients at the clinic. Lawyers from Salvos Legal will help people seeking asylum with official forms for lodging protection claims and preparing statements of claim with the Department of Immigration and Border Protection.
According to Salvos Legal associate Charlotte Yellowlees, the clinic will open in an attempt to respond to the overwhelming demand for such services in Queensland.
"By partnering with MDA to create a new service we can attempt to address the overwhelming demand for legal assistance, and support people seeking asylum who may otherwise go unrepresented," Ms Yellowlees said.
Operating from MDA's office in Woolloongabba, people will be able to make an appointment to see a lawyer at the clinic during the evening on weekdays. The clinic will also run on Saturdays.