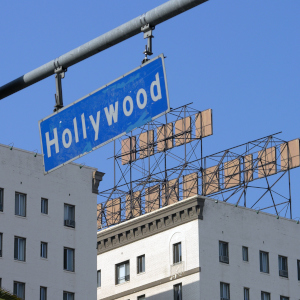 The release of the highly anticipated film Hacksaw Ridge might not have been possible without the assistance of two Australian law firms.
Released in Aussie cinemas recently, Hacksaw Ridge was directed by Mel Gibson and tells the tale of World War II soldier Desmond Doss.
Played by Andrew Garfield, Desmond Doss was a young Virginian-raised man who went to war as a conscientious objector. He refused to carry a weapon, choosing instead to fulfil his duty as a corporal and combat medic.
Despite being in the front line of battle, Desmond Doss never fired a gun, much less killed anyone. He became an American hero by helping others who were sick or injured, even going back into the firing line to assist those heavily wounded.
As well as being filmed in NSW and having a significant Australian representation in the cast – Rachel Griffiths and Hugo Weaving, to name two – there was significant Australian legal input into Hacksaw Ridge.
Kemp Strang partner Bill Chapman acted on behalf of Comerica Bank of California on the Australian law financing aspects of the transaction, while Nick Cole of Cole Media & Entertainment Law was the production lawyer for the film, representing the production company.
There was also a substantial element of cross-border legal activity involved in the project, with a mix of Australian and overseas investors and participants.
"Comerica Bank has been quite active in funding Australian film and television projects," Mr Chapman said.
"They understand the local market and the incentives for Australian-produced product.
"We have advised them on a number of projects but Hacksaw Ridge is by far the highest-profile project they have supported. We are delighted to be involved in such a successful project."
This sentiment was echoed by Mr Cole, who said the challenges of advising on a film of this scale were outweighed by the opportunities.
"Undertaking the production legal work on a film of this type is always very challenging. Projects like this are never the same and you learn a great deal," he said.
"The film was essentially a studio film but made as an Australian independent production.
"I'm very proud of the film and grateful to the film's producer, Bill Mechanic, for the opportunity to be a part of it."
 Source:YouTube