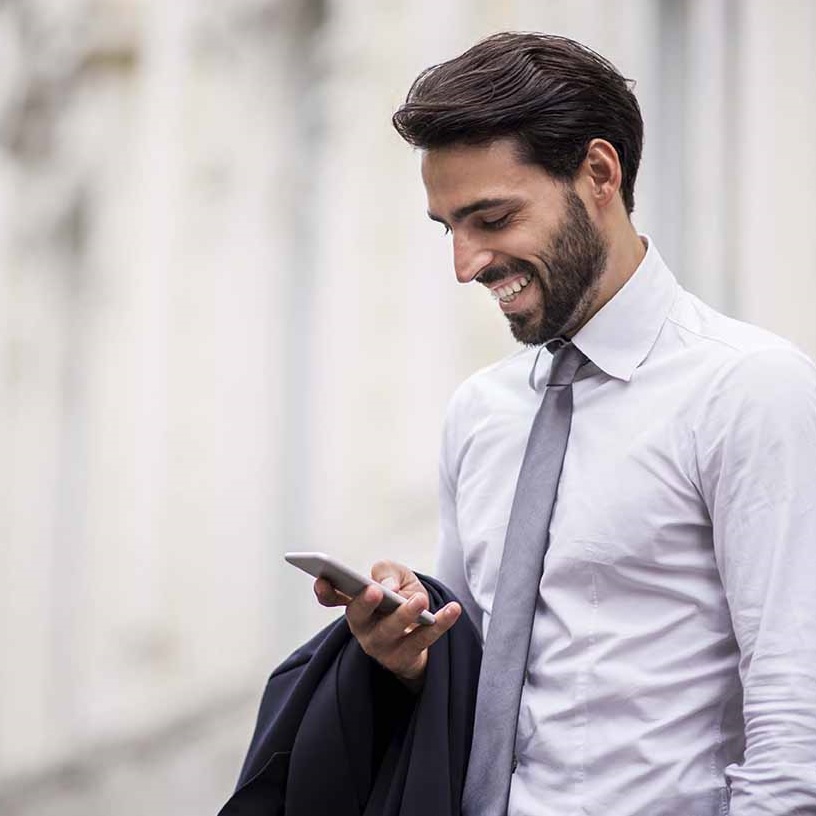 A national firm is tackling joblessness, 330 second-hand suits at a time.
McCullough Robertson has embarked on a clothing drive this month, partnering up with not-for-profit Suited for Success for the eighth year, aimed at tackling joblessness.
The firm managed to donate more than 330 items of clothing to the charity, which will pass the donated clothing onto people on the job-hunt.
Speaking with Lawyers Weekly, CPP committee member (and BD/marketing director) Sue Dean said the idea came out of spring cleaning.
"People sometimes get a bit fatigued by just handing over money and we thought, 'what can we do where the staff can specifically see tangible results of the donations?'," she said.
The firm called for unwanted work attire across the Sydney and Brisbane offices as part of their 'spring cleanout'.
"We have been overwhelmed by the generosity and goodwill shown by our people", said chief operating officer Kim Trajer.
"We've received suits, dresses, business shirts and blouses, knitwear, belts, ties, shoes and handbags, many of which are of high quality and hardly been worn.
"We have a strong community focus in our organisation and enjoy the opportunity to share our talents, time and resources with those who need it most."
The clothing drive is part of a broader community partnership strategy, which ranges from access to justice to arts and philanthropy, and includes everything in between.
"We've got close to 400 staff here so we wanted to define it so that we build a better future for the community," Ms Dean said.
"We wanted to get it into some strategies as a way of making sure we were covering a broad spectrum across the community."