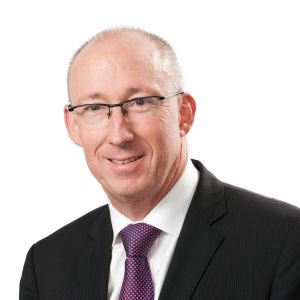 With the silly season well and truly upon us, the race is now on to tie up as many loose ends as possible before the holidays, writes Bruce Coombes.
Some loose ends can be done on your own time, such as finally getting to that filing you've been putting off for months.
Others are a little more timely – like ensuring your clients finalise their accounts before disappearing for the holidays.
And while you can always wait until the new year to get paid, there's nothing like the peace of mind a clear ledger can bring heading into the break. Below are three tips that can help your firm get paid before Christmas:
1. Play the holidays card
A number of firms are keeping their doors open as late as Friday 23 December this year. However, many employees still head off earlier than the official holidays, presenting a logistical problem for anyone trying to get anything done in December each year.
Rather than being a huge problem, however, this can be a great excuse to make a few pre-emptive calls. Ring clients with the (legitimate) excuse of finalising their bill early in case they are planning on taking leave, and use it as an opportunity to wish them the best for the holidays also.
2. The devil is in the detail
It can pay to find out why your client hasn't settled their account yet.
The holiday season can make the most organised of us scatterbrained, so it's possible they've simply overlooked it. It's also a time when some clients experience a drop-off in demand, meaning they may have entered financial hardship.
The first of these problems could be fixed with a quick phone call. The second may require a little more creative thinking, such as offering a more manageable repayment schedule to get them back on track towards finalising the account.
3. Apply some Christmas spirit 
'Tis the season for giving. So why not give your clients a little Christmas gift that will help them pay your bill immediately?
This gift could be something simple, such as offering a shopping voucher or movie tickets for anyone who pays by a certain date.
It could be monetary: a 2 per cent 'Christmas discount' for prompt payment. Or, it could be the gift of flexibility framed as a 'Christmas special', such as the monthly instalment option that comes with professional fee funding.
Whatever you choose, your clients will probably be quite touched by the gesture. And you will also give yourself the gift of peace of mind heading into Christmas!
Bruce Coombes is the founder of fintech payments provider QuickFee.