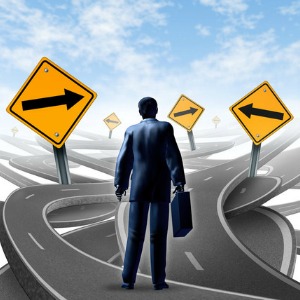 A boutique law firm said it is offering legal professionals an alternative approach to practise law in a way not previously made available.
Teddington Legal founder and lawyer Mark Gardiner said the firm is hoping to shake up the legal profession by installing a framework whereby lawyers have complete control and freedom over how they practise law.
Mr Gardiner said the new framework offers a realistic way to practise law, while not coming at the expense of the legal professional's work/life balance.
"Not only does this give lawyers a pragmatic way to run their practice, it gives them back their life," he said.
Teddington Legal CEO and managing director Nicole Billett echoed this sentiment, explaining that the new framework allows for a middle ground to be established between old and new law.
"Traditionally, lawyers have had two career options available to them – an employed role or out on their own. Teddington has created a middle ground that now gives them the best of these two options," she said.
Ms Billett noted that the move comes as the firm looks to challenge the traditional career model for legal professionals.
"Many highly skilled and qualified lawyers are now at the point where they are questioning their future in the industry, and how and if they want to practise law going forward," she said.
"This is particularly the case for women with children or mid-tier lawyers who are unable to continue their legal career as there is not the right flexibility or opportunity available to them.
"While Teddington Legal is a legal practice, it tips the traditional partnership model on its head to reward practitioners for their hard work and give them autonomy over how they work and live."
As an example of how the firm's framework operates, Ms Billett pointed to one Teddington Legal lawyer based in Adelaide, who came to the profession after a longstanding career in the business and construction industries.
Ms Billett said by using the firm's flexible approach, the lawyer now works remotely, bringing together his business and legal expertise to service his construction clients.
"The legal profession is playing catch up in comparison to other industries when it comes to using technology to facilitate flexibility, offering career flexibility, and creating lifestyle options for legal professionals," Ms Billett said.
"We need to help the industry speed this up or risk losing our best and brightest people."