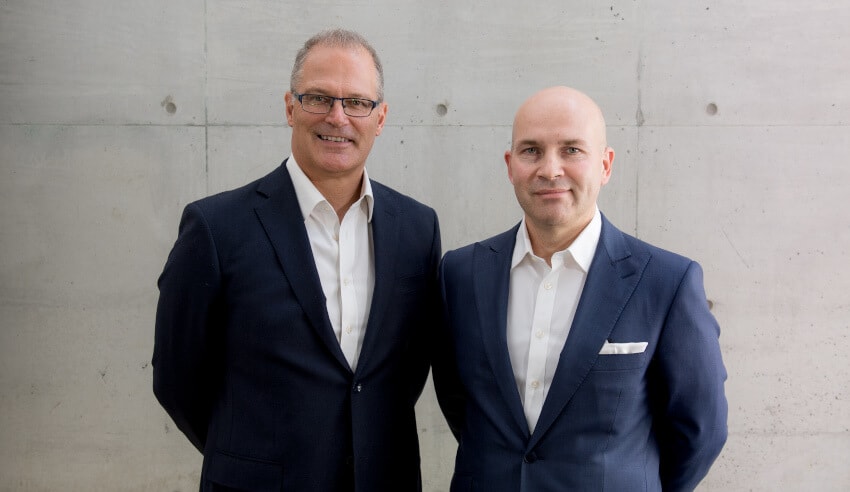 In an evolving legal industry, boutique law firms are fronting competition by offering clients agility and dynamism, remaining on the front foot of innovative practice and delivering practical and creative business solutions, write Stephen Digby and Stephen von Muenster.
The fundamental starting point for any legal practice is having a solid, legal foundation, and boutiques like us are built off the back of decades of experience, knowledge and passion. Although 'boutique' is commonly synonymised with small, nowadays this is more akin to specialisation, and boutiques are filling gaps in the market by offering niche services to a distinct audience.
As the co-founders of DVM Law, we saw a gap in the niche market of creative and communications law that we could fill by joining our two unique but distinctly connected practices. Separately we both had successful businesses servicing this niche, but together we can offer our clients even deeper specialist knowledge across a full breadth of services.
Specialist knowledge in industry sectors
Specialising allows lawyers to develop as expert legal practitioners who have deep knowledge in their respective fields.
In our case, a combined 50 years' experience in the creative and communications industries has enabled us to better understand our clients' industry, their activities and overall objectives.
It becomes a self-fulfilling and obvious truth that the more we specialise, the deeper this understanding becomes. As lawyers we all should, and do, give sound advice on the law, but as boutiques we can put this advice within an informed industry perspective.
If you have a legal problem in a boutique's industry, chances are the firm has tackled the issue many times before saving time and cost, and delivering proven solutions.
Agility and transparency for clients
Another advantage of boutiques compared to larger, generalist practices, is that the streamlined service of boutiques means greater transparency around costs for clients.
Many lawyers who work at boutiques have had experience with the bureaucracy involved in decision-making and hierarchy of fees at the big firms, and recognise the bad taste that leaves in a client's mouth.
With less overheads and lower hourly rates, boutiques can engage with clients in an open, meaningful way with the agility to adapt to client's instructions.
A 'fat-free' decision-making when combined with a deep understanding of the progression of matters allows fees to be proposed in a staged approach with fee caps in place to ensure cost certainty for the client.
Flexible approaches to fees, to ensure that they stay within budget, as well as avoiding nasty surprises at the end of the matter is also infinitely easier with a better understanding of the client's own industry practices.
Understanding client's needs based on their areas of expertise also allows boutiques to provide creative solutions to legal problems. If someone comes to a boutique with a legal problem, we won't simply look to solve the issue using black letter law. We can draw on our extensive business experience and specialist knowledge within that industry to provide a solution that fits our clients' intentions.
Challenges
There are many challenges that lay ahead for the legal industry as it is not immune from disruptive innovation.
Automated documents and online services threaten to take work away from law firms of all sizes.
DVM Law is always striving to embrace technology to communicate with our clients in new and different ways, but no technology can replace experience, creative legal solutions, or relationships with clients. Boutique firms are ultimately about the people in them, and our relationships with our most important asset: our clients. Whether that is through chat bots on our website, embracing social media to connect with our clients, or a good, old-fashioned phone call or face-to-face meetings, we are always ready to communicate with our clients.
All this culminates to the true success of boutiques – the unique ability to generate value for the client by supporting all their business endeavours every step of the way.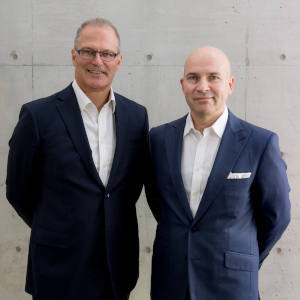 Stephen Digby and Stephen von Muenster are the co-founders of DVM Law.