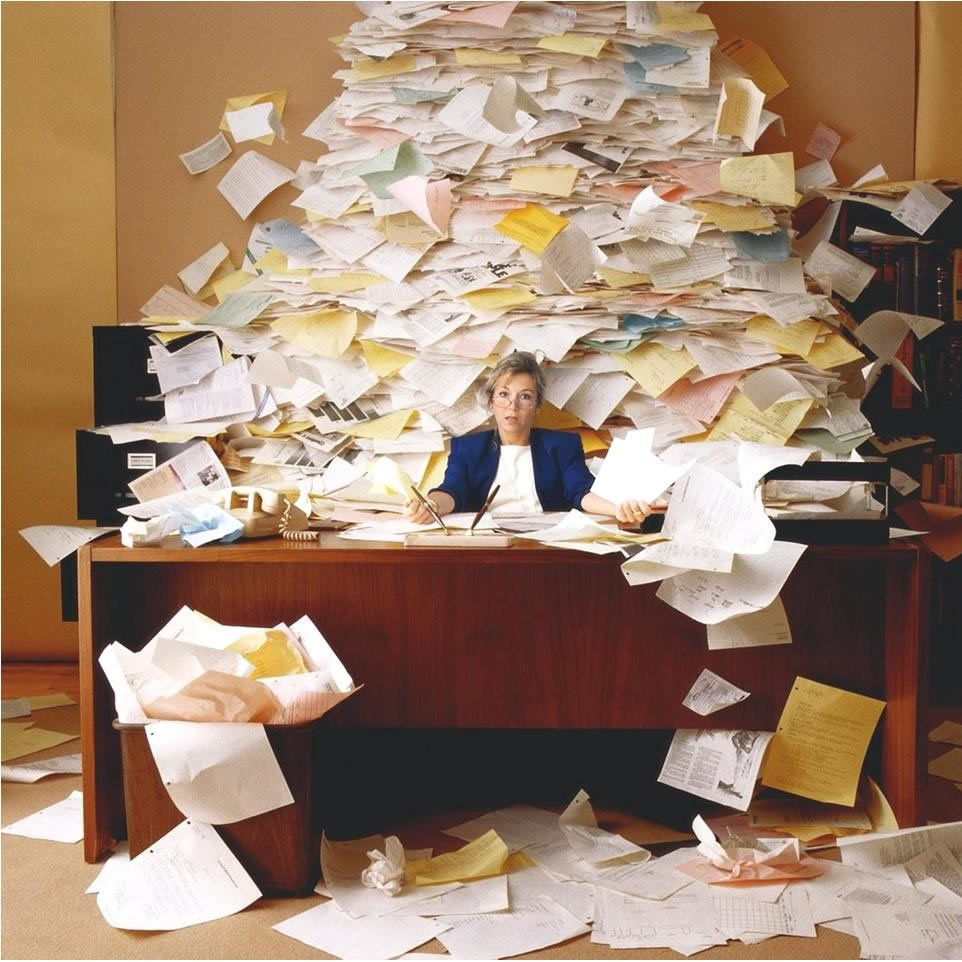 Recently I became aware of a business that has lifted, verbatim, vast amounts of content from its competitors' websites. It was a shocking display of intentional plagiarism, and one I was compelled to draw to the attention of the firm's CEO, writes Jacqueline Burns.
Plagiarism is a modern-day business risk, and one of which marketers and content producers must be especially mindful. Being found guilty of plagiarism would cause your business embarrassment at best, and potentially longer-lasting reputational damage.
Plagiarism (noun)
The practice of taking someone else's work or ideas and passing them off as one's own: "There were accusations of plagiarism".
Synonyms: copying, infringement of copyright, piracy, theft, stealing, poaching, appropriation.

It's not difficult to avoid plagiarising someone else's work:
1. Paraphrase, don't copy.
2. Cite, quote and reference, when appropriate.
3. Incorporate links, both as a show of respect to the source, and to aid SEO.
Grammarly is purportedly the world's most accurate grammar checker. For a fee, it also detects plagiarism by checking your text against eight billion websites.
If integrity and ethics guide you, it's a valuable tool.
If they don't, never mind.
Jacqueline (Jaci) Burns is a B2B marketing steward and strategist who specialises in services, solutions and intangible products. Her agency, Market Expertise, provides the full suite of marketing services to businesses in the professional services, financial services, technology and adjacent sectors. Jaci is an established columnist and freelance contributor, who writes about marketing, technology and management issues.